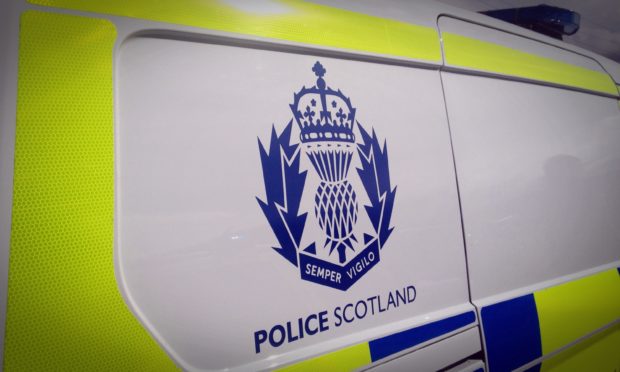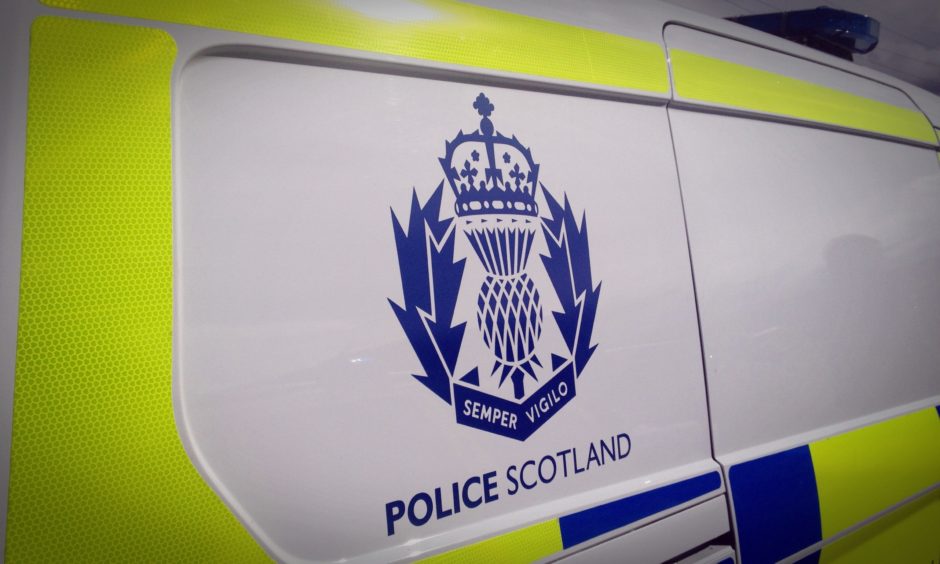 Big hearted well-wishers have gifted money and food to an elderly woman who was the victim of an alleged theft in her house.
An online crowdfunding drive was set up to help the 87-year-old, from Inverness, with the aim of raising £200.
However, the target was passed after an hour and within nine hours the total had exceeded £1,000.
More than 80 people responded to the plea and the fund now stands at £1,080.
The victim of the robbery was also sent money and groceries by staff at a local Coop, while a taxi firm delivered a hamper and food was also donated to her by a residents' group.
Her plight was highlighted on social media by Inverness Taxis who deliver hampers to vulnerable people during the coronavirus lockdown.
Gavin Johnston, the firm's managing director, said: "I was shocked to hear what happened and felt we had to do something to help."
Raigmore Hospital auxiliary nurse Matt Drum then set up an online donations page.
He said: "The response has been amazing.
"It just shows that there is still a lot of community spirit about. It shows that humanity can shine through even at the darkest time."
One of those who sent money said: "We need to take care of our vulnerable people in the community even more so than ever."
Another added: "Times are hard enough at the moment. The poor woman will be in shock.
"Let's show her there is still some good around and it's only the few nasty people who spoil it."
And a third added: "This lady needs her money more than most".
Staff at the Church Street branch of the Coop were also alerted to the woman's ordeal.
Team manager Roxanne Conway and team leader Shannen Ross collected a basket of groceries to send to her.
Roxanne said: "I was going to pay for the groceries, then Shannen said she would pay half, then the other staff heard and said they wanted to contribute.
"We ended up paying for the groceries and had about £30 left over to send to the woman."
A Police Scotland spokesman said yesterday: "We can confirm that two women, both aged 36-years-old, have been arrested and charged in connection with a theft from a property on Davis Square in Inverness on Monday, March 30.
"Both are expected to appear at Inverness Sheriff Court at a later date."