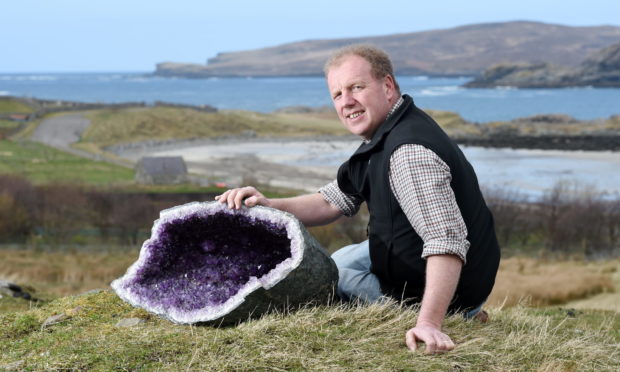 A Sutherland village is taking the first steps towards building a new exhibition and education centre, backed by the richest aristocrat in Britain.
Hugh Grosvenor, 7th Duke of Westminster, is bankrolling a team of experts to prepare plans for his family's world-famous collection of stones, minerals and fossils to be housed in a new centre in Scourie.
Scourie Community Development Company (SCDC) is behind the plan to display the collection of renowned geologist and naturalist Donald Shelley, who lived in the area.
On Shelley's death in 2002, the Duke of Westminster and the Grosvenor family , who own the Reay Forest Estate in Sutherland, part of the Grosvenor Estate, acquired his collection from the family, to ensure it would remain in the Highlands.
The collection is now on permanent loan to SCDC , whose directors have recently completed cataloguing the entire collection.
In 2016 SCDC, using a grant from the Scottish Land Fund, purchased land in Scourie where the new centre will be built.
Neil MacDonald, chairman of SCDC and a member of the Scourie Community Council, said: "Without the generous financial support of the Duke of Westminster and the Grosvenor family, SCDC would not have been able to start out on this exciting journey to build a centre for exhibiting the world class Shelley Collection.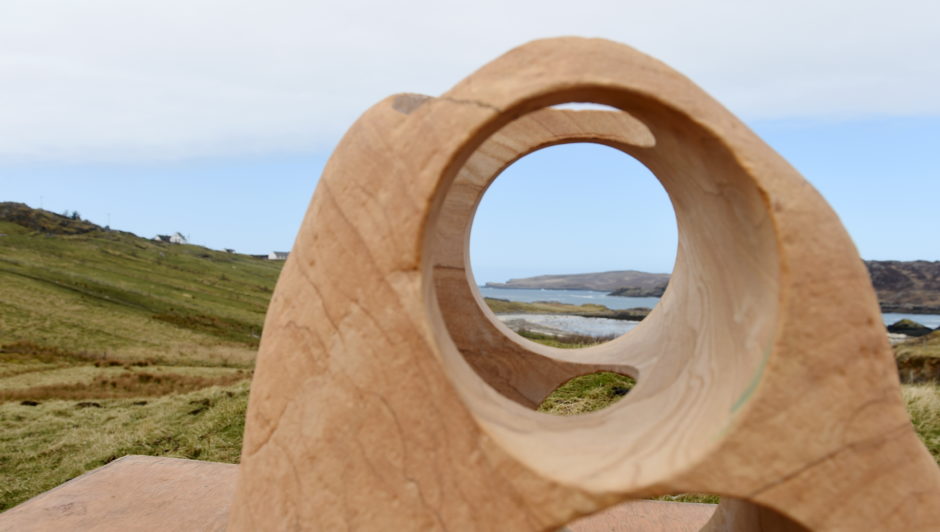 "The collection will be the central part of the new exhibition and education centre.
"The centre will provide a significant tourist attraction for the Highlands as well as opportunities for all ages to learn about the fascinating geological history of the area, its rocks, minerals and fossils.
"The North West Highlands is the cradle of geology and the rocks which can be seen along the coastline are among the oldest in Britain, so Scourie is the right place for the new visitor centre.
"We hope that it will be a centre for learning for schools and universities from all over the UK as well as an amenity for the community so that local people in the area can come and enjoy the facility all year round."
SCDC has appointed Helen Houston as development manager, Kyle of Sutherland Development Trust as project management team, while Catriona Hill of CH Architecture and Russell Eggleton of Abound Design will lead the exhibition team.
This is the same team that worked on the multi-award winning Falls of Shin project.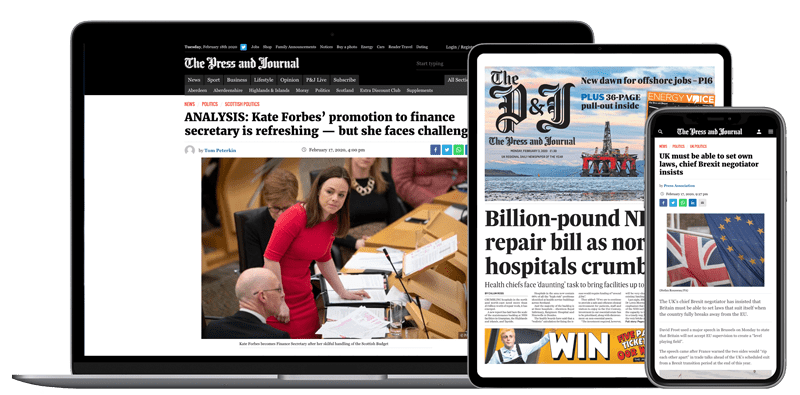 Help support quality local journalism … become a digital subscriber to The Press and Journal
For as little as £5.99 a month you can access all of our content, including Premium articles.
Subscribe