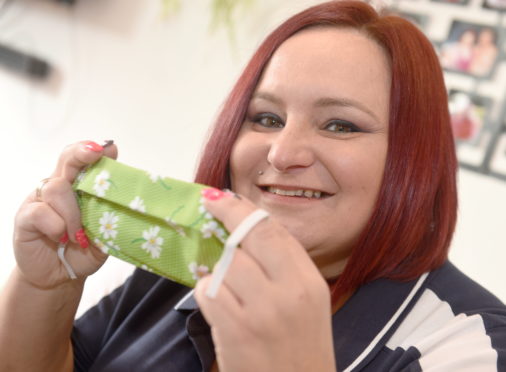 Monika Szabo would typically spend springtime earning a living by cleaning and maintaining holiday homes in the Highlands.
But with her business an obvious casualty of the coronavirus crisis, and with extra time on her hands, she is now spending her days doing all that she can to protect her community from infection.
The Strathspey 45-year-old is crafting handmade masks and handing them out to people in Nethy Bridge thought to be particularly at risk – such as shopworkers, the elderly and people with conditions which make them vulnerable.
She launched the project after noticing a lack of retail staff and local people wearing them around the area.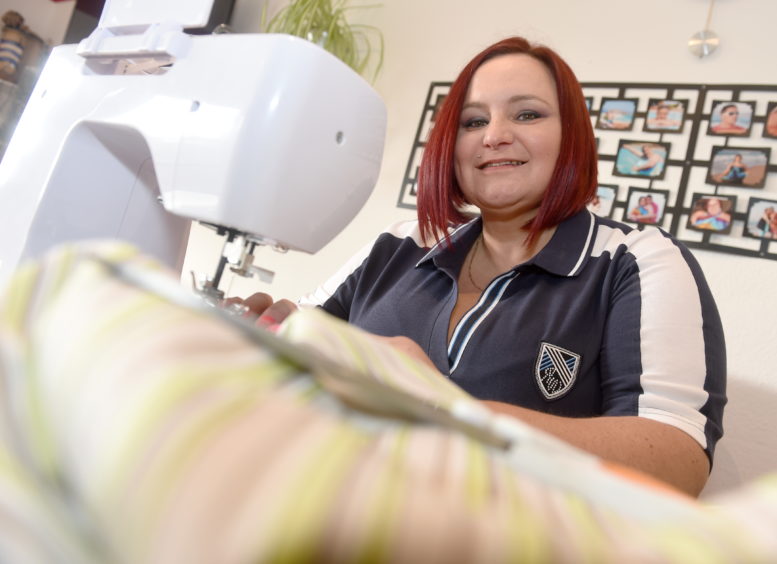 Dozens of the double-sided masks have now been distributed for free across the community.
Ms Szabo said: "In some of the shops, the people who work there don't wear any protection and I thought maybe they don't get it from their employers.
"And I have hardly seen anyone on the street wearing any masks, so I thought maybe there are people who need them to protect themselves.
"I have enough free time, and I have enough fabric – so I thought I would offer them to people who might be in need."
She added: "I'm Hungarian and there is a phrase we say, 'kindness and love is running in a circuit'.
"It means you help someone and you might get that help, kindness and love from someone else so it's running in a circle. I truly believe in that.
"At this time, we just have to help each other as much as we can and I just want to give as much as I can to other people."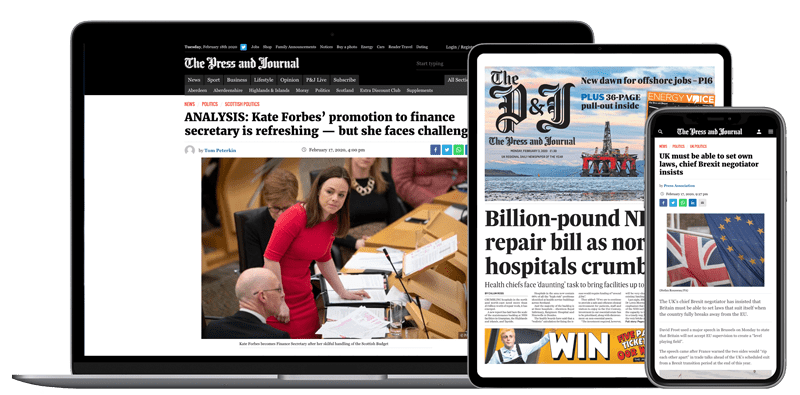 Help support quality local journalism … become a digital subscriber to The Press and Journal
For as little as £5.99 a month you can access all of our content, including Premium articles.
Subscribe