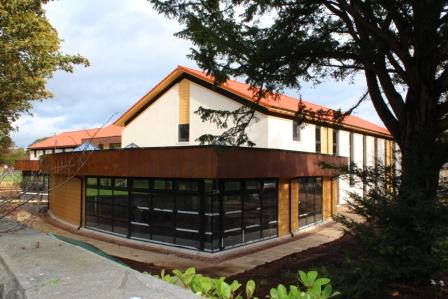 A cancer charity has temporary closed its lifeline bed-and-breakfast facility amid a review of protocols in light of covid-19.
Clan Cancer Support has been forced to shut its Haven building in Aberdeen due diminishing numbers of clients staying during the pandemic.
The 28-room site on Westburn Road is commonly used by cancer patients from the islands, including as far north as Shetland and Orkney, while they undergo treatment at Aberdeen Royal Infirmary (ARI).
The charity is now undertaking a full review of protocols at the north-east property in compliance with social distancing and shielding requirements set out by the Scottish Government.
Clan chief executive, Dr Colette Backwell, said: "At the moment what we are doing is a complete risk assessment of everything that goes on in there, everything from the cleaning and laundry services through to self-catering.
"We are coming up with protocols on how we will be able to manage those things or indeed whether we can't manage those things – so it may mean a change in the way things are managed internally.
"Really importantly, it gives us time to source the PPE we will need to protect cancer patients, our staff and volunteers."
During the lockdown, Clan has been working with the NHS to ensure patients continuing to receive treatment in Aberdeen are offered suitable accommodation.
Dr Backwell said the charity was "determined" to do all it can to support individuals battling cancer.
She added: "It's difficult for everyone and you can see the challenges the NHS and care homes are having. But we are absolutely determined that we come back properly equipped to deal with whatever people's requirements are."
All the charity's centres have also been temporary closed in line with NHS guidelines, with anyone affected by cancer encouraged to reach out for emotional and practical support.
Members have been continuing to provide assistance through telephone and video conferencing.
Dr Backwell says the charity has been inundated, with around 300 telephone support calls received in the islands alongside more than 3,500 support sessions taking place online.
The team in Orkney alone have received around 100 calls from people with questions or concerns about cancer.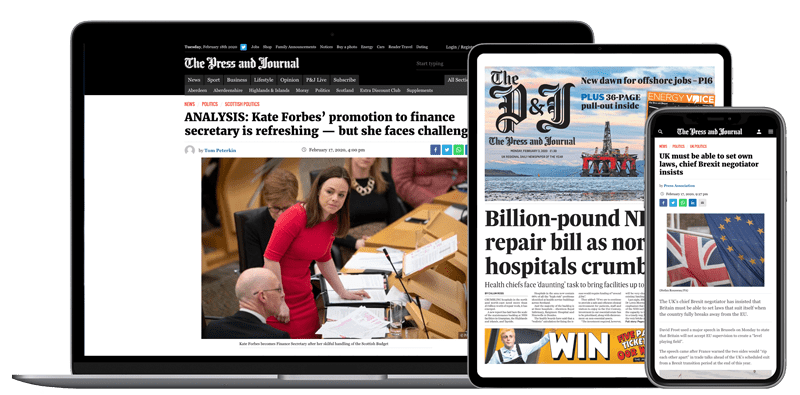 Help support quality local journalism … become a digital subscriber to The Press and Journal
For as little as £5.99 a month you can access all of our content, including Premium articles.
Subscribe