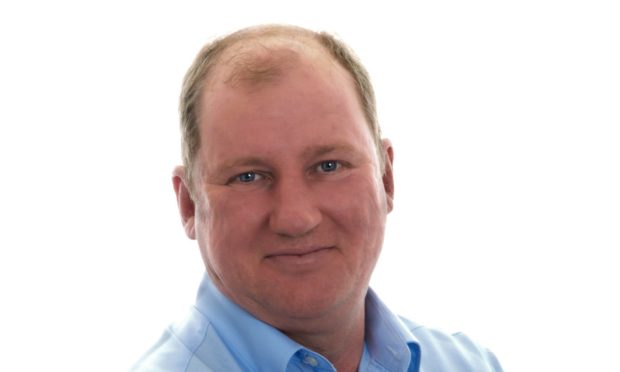 NHS Highland is working with a technology company to introduce a mobile app aimed at protecting care home residents, staff and visitors and preventing the spread of Covid-19 and other viruses.
Originally developed to send information to people in retail centres and at events such as music festivals and sports fixtures, the system will use a wireless network of connected smartphones and "Internet of Things" (IoT) devices for anonymous social distance monitoring.
Following trials, Cambridge-based Wyld Networks, which is developing the "mesh" technology, plans to roll it out to private and public sector care homes across the Highlands, then deploy it throughout Scotland.
The firm also hopes to market it to companies and organisations as part of their post-lockdown measures for staff returning to workplaces.
Wyld Networks has signed an agreement for the testing and deployment project with Highland Health Ventures (HHVL), an independent company that has a collaboration agreement with NHS Highland to develop healthcare innovations.
The technology firm, which is chaired by Scottish entrepreneur Ian Ritchie, said it anticipates deploying the first systems in the Highlands "within the next few months."
NHS Highland research, development and innovation manager, Frances Hines, said: "Supporting innovation across the healthcare system is more important than ever and will be central to securing transformation and improved care.
"Creating the conditions for more collaborative approaches to innovation and enabling the adoption of cost-effective new technologies will be key, and we are pleased to be working together with Wyld and HHVL to deliver innovative potential solutions for care homes."
HHVL director, Dr David Heaney, added: "HHVL was established to assist innovative companies interacting with the NHS and with our collaboration agreement with NHS Highland, we are now involved in selected projects which are introducing and deploying technology into healthcare settings."
The mesh system will create what Wyld Networks term "virtual geozones" around a care home and personal two-metre geozones around everyone with the mobile application. All staff and visitors will have to download the app and input Covid-19 test results and any symptoms. Electronic wristbands, or similar devices, will be given to residents without a smartphone.
Anyone approaching a geozone will be sent a message instantly to let them know if they are allowed to enter.
Wyld Network's chief executive, Alastair Williamson, said: "Our mesh technology was originally designed for applications such as major sporting events, music festivals, retail centres and transport hubs to deliver relevant, location-aware information.
""But it quickly became clear that our Wyld mesh could play a vital role in protecting residents, staff and visitors in care homes, hospitals and hospices. We hope the system created with Highland Health Ventures will provide a model that can be adopted more widely to deal with the current crisis, as well as deliver real post-Covid benefits."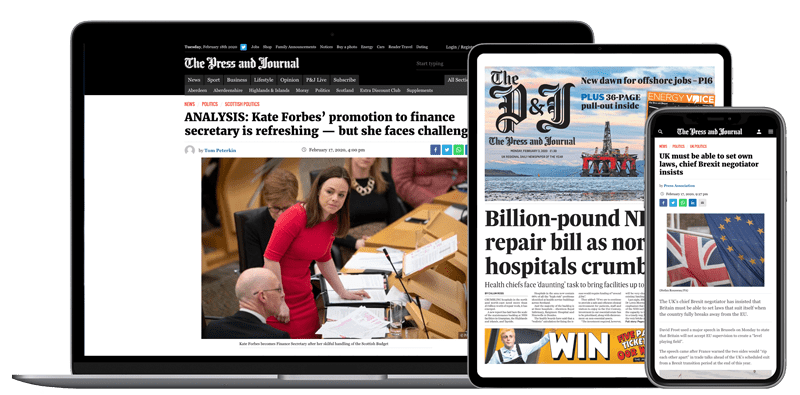 Help support quality local journalism … become a digital subscriber to The Press and Journal
For as little as £5.99 a month you can access all of our content, including Premium articles.
Subscribe