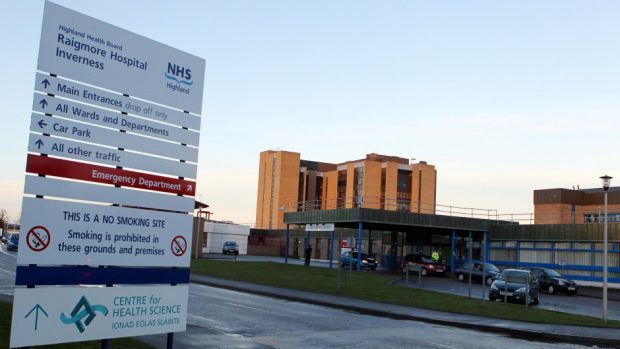 An nurse with NHS Highland has secured a top prize at the British Journal of Nursing Annual Awards.
Senior Charge Nurse Charlie Bloe works in the Coronary Care Unit at Raigmore Hospital.
Mr Bloe was nominated for a project that has transformed communication and pre-hospital care between the coronary care unit and teams in the community.
And he was named cardivascular nurse of the year at the awards, which this year were held virtually.
Mr Bloe said it was recognition of the work his entire does with the local community.
"GPs and Paramedics can send us ECGs of patients they are with and we can analyse that data and advise on the best treatment option," he said.
"It's a team effort, with all of us who support this work, as it involves our nurses having a clinical workload with our hospital patients while also analysing up to 4,000 ECGs a year from the community.
"It's fantastic that the work my excellent team do in providing pre-hospital support to GPs and Paramedics has been recognised at a national level and I am delighted for them."
Professor Steve Leslie, is a consultant cardiologist with NHS Highland and nominated Mr Bloe for the award.
He said: "Charlie and the cardiac nurses have done a great job across many areas of the service to ensure patients get the best possible care."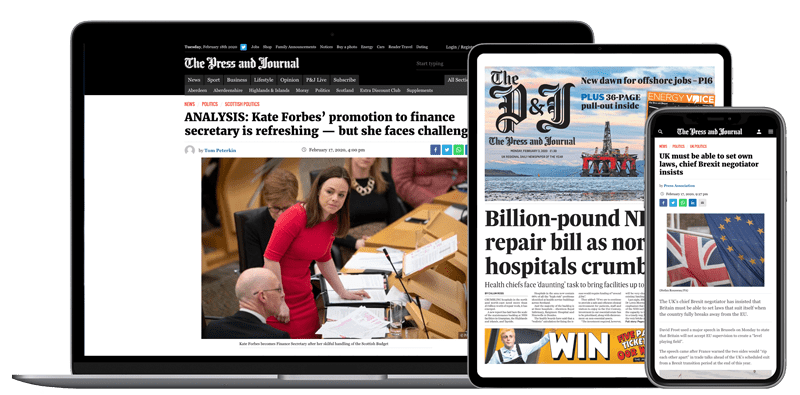 Help support quality local journalism … become a digital subscriber to The Press and Journal
For as little as £5.99 a month you can access all of our content, including Premium articles.
Subscribe