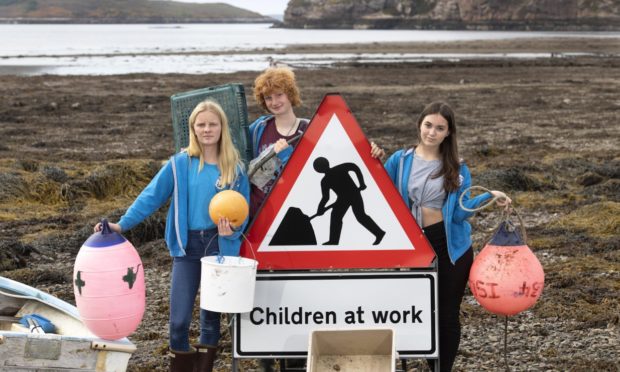 Youngsters helping to protect the sea and beach from litter have become the 50th group to receive support from a fund set up during lockdown.
The North Highland Initiative's (NHI) community support programme was established in March to provide grants of up to £1,000 for small organisations in the education, conservation, community service and support sectors in Caithness, Sutherland and Ross and Cromarty.
It has now provided £45,000 to a variety of organisations, including Ullapool Sea Savers which was set up in response to the work of the Scottish Wildlife Trusts' Living Seas Project engaging people in the value of the Wester Ross Marine Protected Area.
Funding helped provide PPE and road signs for young volunteers to help keep Ullapool and the surrounding area clean from rubbish.
Janis Patterson, volunteer coordinator at the charity, said: "We hope the kids' efforts to protect their environment will send out a message to others and especially adults that we all need to work together to ensure our beautiful part of the world is looked after and continues to make it a great place to both live and visit for our futures and the futures of generations to come."
NHI chairman David Whiteford said: "Our community support programme was a means of financial help, aimed at communities that were experiencing hardships as a result of the ongoing coronavirus crisis.
"We are incredibly proud to have been able to help so many vital resources and community groups in the north Highlands and to see the difference it is making already."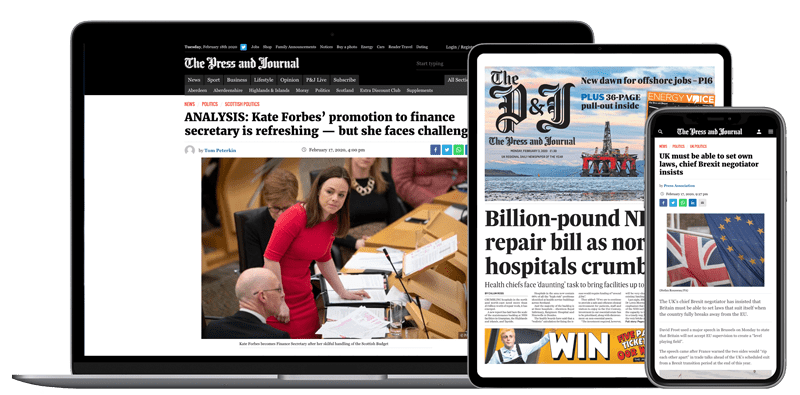 Help support quality local journalism … become a digital subscriber to The Press and Journal
For as little as £5.99 a month you can access all of our content, including Premium articles.
Subscribe