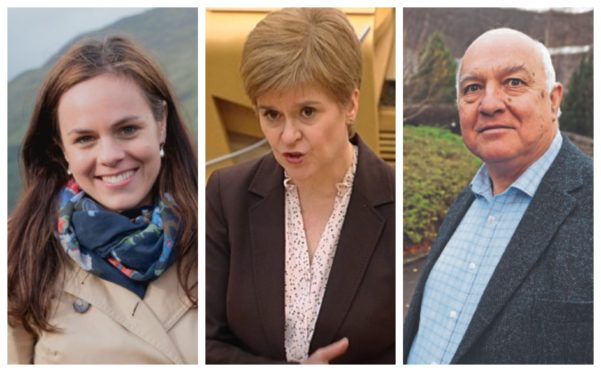 Highland Council convener Bill Lobban has argued the restrictions are not enough to protect the Highlands from people travelling north from areas in the central belt with very high infection rates.
He raised concerns that with school holidays coming, the decision not to forcibly restrict travel from the central belt to other parts of Scotland could spread the virus.
He said: "Whilst I fully appreciate the difficulty in balancing the needs of public health and the economy, I am seriously concerned that the First Minister's latest announcement simply does not go far enough.
"I am disappointed to hear that travel outwith the most seriously affected areas is only 'not advised' rather than being made compulsory.
"As we head into the school holidays this could mean a large influx of people from high infection areas descending on the Highlands.
"Clearly this is a time when we all should be obeying the Scottish Government advice and regulations whether we like it or not"
But Kate Forbes, the SNP MSP for Skye, Lochaber and Badenoch, welcomed the measures and said they would be a boost for Highland hospitality.
She said: "I support the fact that these measures recognise the particular challenges in the central belt and don't impose all of the same restrictions on a national basis.
"I welcome the more differentiated, targeted approach to restrictions, particularly when the figures are lower in the Highlands.
"As it is the October holidays, and tourism accommodation businesses in the Highlands are reliant on trade, this also allows for hospitality businesses to continue to operate to an extent and for accommodation like self-catering to welcome guests.
"It is vitally important that we all comply with the restrictions so that these new measures have the required impact and we can return to some semblance of normality as quickly possible."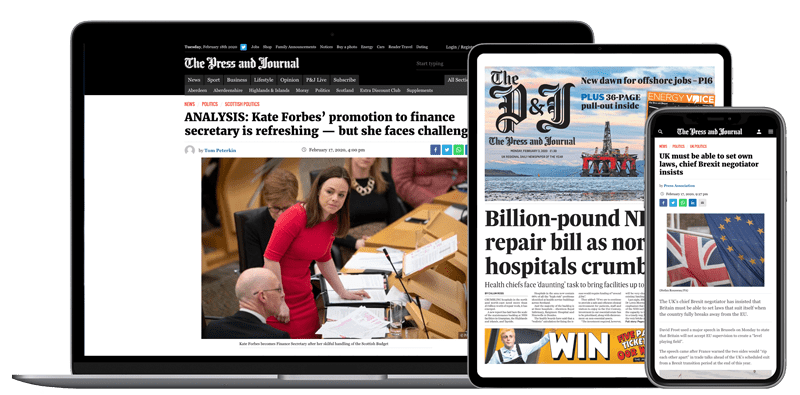 Help support quality local journalism … become a digital subscriber to The Press and Journal
For as little as £5.99 a month you can access all of our content, including Premium articles.
Subscribe