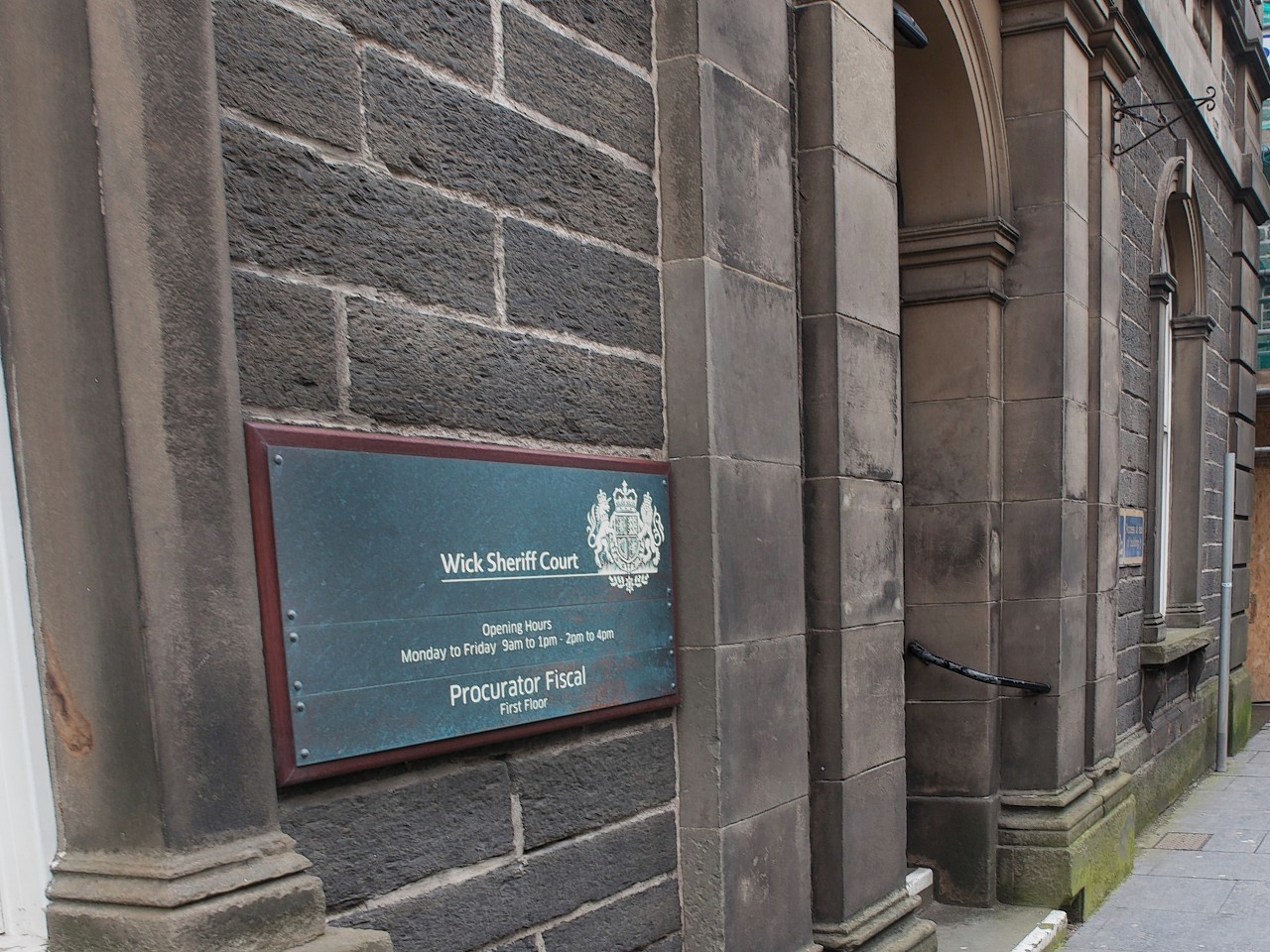 A man facing charges of assault and stalking will have a companion in the dock when his trial begins today – his dog.
In what is believed to be a first in Scottish criminal cases, Sheriff Andrew Berry gave permission for pensioner Konstanty Bembnista to have his faithful Jack Russell beside him.
The unusual precedent was agreed when trial arrangements were being finalised at Wick Sheriff Court yesterday.
Profoundly deaf Bembnista and his pet are "inseparable", and Sheriff Berry said the animal's presence would "fulfil a function" for the accused.
The sheriff added: "I think it must be the first time in any court proceedings that a dog has been present.
"It seems to be a most practical way of dealing with the matter."
Fiscal depute Karen Smith queried how the Jack Russell would react and sheriff clerk Jan McEwen admitted being "a bit concerned" about the dog's proximity to two women who will be recording the proceedings "type to text" for 68-year-old Bembnista to monitor on screens.
Sheriff Berry said he would review the question of the Jack Russell's presence if it "did not prove to be practical".
Bembnista, of The Meadows, Thrumster, near Wick, denies on indictment a series of assaults on Marie Islam including repeatedly punching and kicking her, pulling her hair and spitting in her face.
The assaults are alleged to have taken place at Kyleburn Cottage in Lybster.
He also denies stalking Ms Islam in Edinburgh, and committing a breach of the peace.and repeatedly phoning her and threatening her.
The offences are alleged to have been committed between June 1991 and July 2013.
The trial before a jury, is expected to last three weeks.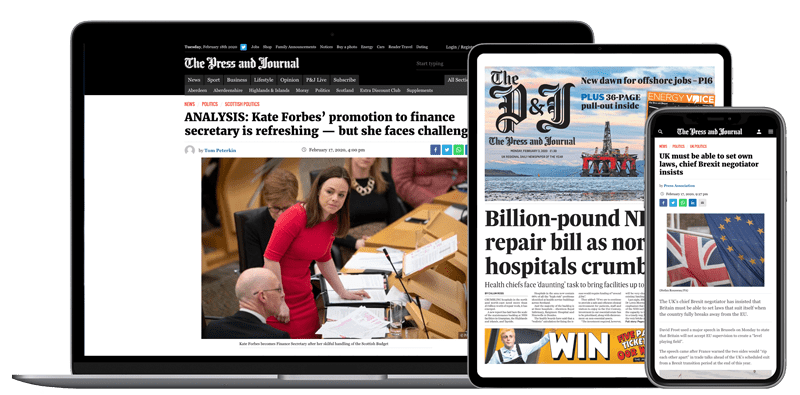 Help support quality local journalism … become a digital subscriber to The Press and Journal
For as little as £5.99 a month you can access all of our content, including Premium articles.
Subscribe