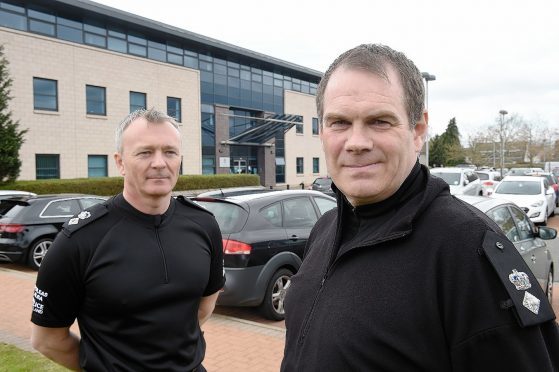 The outgoing police commander for the Highlands and islands has admitted he "could have done a better job" amid the row over the use of armed officers in the region.
Chief Superintendent Julian Innes, who has handed over the reins but will officially quit the force in two weeks, said he had "no regrets" but with hindsight he would have managed some things differently.
The routine arming of officers in the Highlands following the creation of Police Scotland provoked a major political row which spread nationwide.
Reflecting on his 30 years service and three years as divisional commander, Ch Supt Innes said: "Things I would have done better is explaining to local communities what Police Scotland was about, certainly in the first 12 to 18 months, a lot of the challenges that were internal, bringing in common structures across the whole of the country. I think that was a missed opportunity for me."
He added: "Armed policing was an interesting one in the new scrutiny arrangements.
"It was highlighted in the chamber at Highland Council that the elected members were not happy with the way we deployed armed officers in this area.
"So referencing what I said earlier about communication, I could have done a better job as a local divisional commander of explaining the national policy of how things were to be.
"I probably assumed wrongly that local people would understand that, but then on reflection I didn't take time and effort to explain first of all to elected members and then local communities about what we were doing and why we were doing it."
Highlights for Ch Supt Innes included the region's relatively low crime rate, the quality of his staff, his lead role at the Alcohol and Drugs Partnership, and the greater co-operative working with other agencies.
"It's been a privilege actually. I'm very proud to have had the divisional command role. I think I've done it to the best of my abilities," he said.
Asked about his future, he said: "Learn how to sleep, ride my bike, do a bit of voluntary work, that should start me off I think.
"I've no immediate plans just now. I don't see it as retirement, I just see myself probably leaving Police Scotland after 30 years of service, and I'll have a look at something else."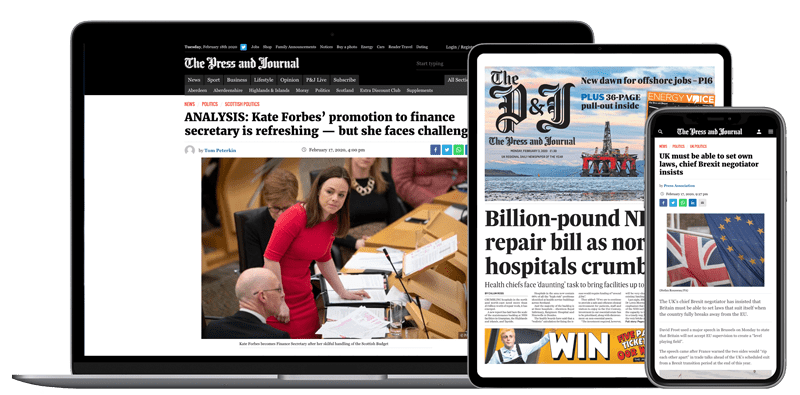 Help support quality local journalism … become a digital subscriber to The Press and Journal
For as little as £5.99 a month you can access all of our content, including Premium articles.
Subscribe