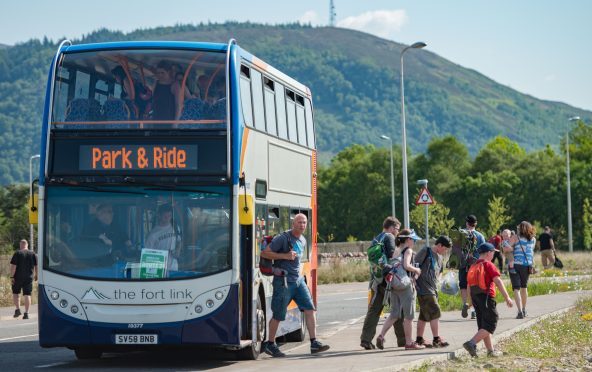 Thousands of people descended on Lochaber for the UCI Mountain Bike World Cup at the weekend giving the area a much-needed economic boost.
Hotel and guesthouse accommodation filled up months before the event at Nevis Range, near Fort William, with people who left it too late to book desperately searching for beds in the area.
Many of the 10,000 visitors have reserved extra days before and after the event to turn it into a holiday.
And local businesses are hoping it will encourage them to return to the area in the future.
Heather Negus, of Nevis Range, said the weather had been particularly good for this year's world cup
She said: "Last year, the event was affected by the wind and rain, but this year's sunshine has more than made up for it.
"The weather has been great on the west coast for the last couple of weeks and it didn't let up at the weekend.
"I've been at Nevis Range for seven or eight years and I'd say this year was particularly busy.
"There were an awful lot of people here having an awesome time."
Ms Negus pointed out that this event was particularly important to Nevis Range and the wider Lochaber area.
She said: "It helps to put Fort William and Nevis Range on the world mountain biking map.
"A lot of the people who come to watch are mountain bikers and we hope they will come back to visit the local area and ride the trails themselves."
She added that today, when the downhill trail reopens after the event, was usually their busiest day of the year for mountain biking.
Lochaber Chamber of Commerce chairman Bruno Berardelli said he was pleased it had been another successful event for Lochaber.
He said: "The weather was wonderful and the crowds seemed to be bigger than ever, which just goes to show that Fort William is capable of successfully staging world-class events, endorsing its title as Outdoor Capital of the UK.
"This event is very important to the local economy – lots of businesses are doing very well out of it.
"Its good to see lots of visitors in the town and, having been once and realised how nice it is, we hope they will come back again."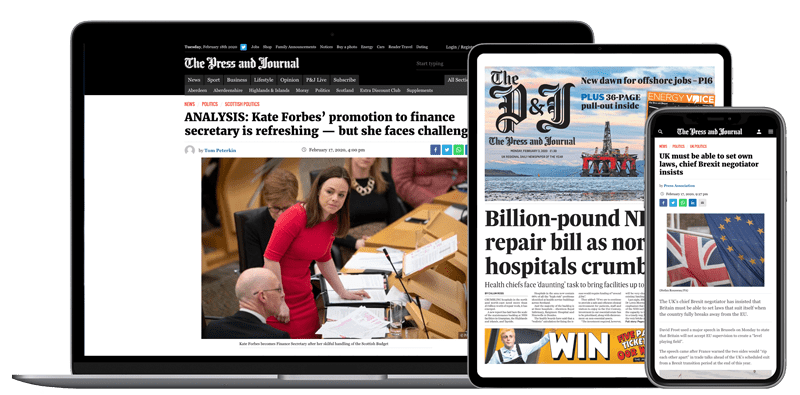 Help support quality local journalism … become a digital subscriber to The Press and Journal
For as little as £5.99 a month you can access all of our content, including Premium articles.
Subscribe