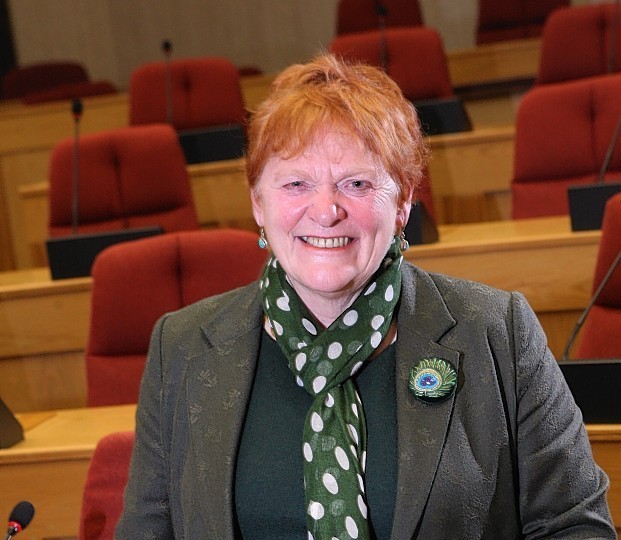 Highland Council is facing fresh calls to ban its pension fund from investing in tobacco after it emerged that its stake in the deadly industry increased last year.
Critics claim the multimillion pound investments are hypocritical for an authority which promotes healthy living.
One accused the pension fund of "bankrolling an industry that kills thousands of Scots every year".
A Press and Journal investigation has found that the proportion and value of the Highland Council-administered pension fund's investment in one of the world's biggest tobacco firms increased last year.
The value of the fund's stake in British American Tobacco – producers of the Dunhill, Lucky Strike, Benson & Hedges and Rothmans brands – rose from £12.6million to £15.15million.
It is the second biggest of all of the fund's equity investments, and increased in proportion to the total from 1.21% to 1.61% since last year.
Last night, NHS Highland chairman David Alston and council leader Margaret Davidson both called for a review of the practice and a move towards more "ethical" investing by the fund.
The pension pot benefits councillors, former staff and their counterparts at Western Isles Council, the police and fire services, former tourist boards, Hitrans and various colleges.
Its total value in 2015-16 was £1.466billion – up from £1.448billion in 2014-15.
While most councillors acknowledge the health risks associated with smoking, few oppose banning the investment citing a "legal obligation" to best serve the clients.
But Highlands and Islands Green MSP John Finnie, a former Highland councillor, wants the council to halt the "bankrolling of big tobacco and oil firms and the arms industry".
He said: "The scheme manages £1.5billion that could provide a secure future for employees while investing in work that benefits society. Instead, it bankrolls an industry that kills over 10,000 Scots every year."
Several councillors told the P&J that fund managers are instructed to achieve the best return.
Councillor Davidson said the ethical status of investments should be reviewed on a regular basis.
"Tobacco is not something in which I'd personally choose to invest but there are legal obligations that we have to be aware of," she said.
Black Isle councillor David Alston, who recently took over as chairman of the region's health board, said the legal requirements should be changed.
"My personal view is that we need a change in the law to allow trustees of pension funds to invest ethically," he said.
"In the past, we sought a QC's opinion. The law is clear – it should be changed."
Former Highland Council leader and GP Michael Foxley is as horrified now as he was when he opposed tobacco investments while in office.
He said: "We should have an ethical investment policy. There is a significant element of public money involved, here."
Dave Fallows, chairman of the council's pensions committee, said: "The question of 'ethical' investment in pensions funding is complex.
"People argue that an organisation which supports or promotes good health should not be investing in tobacco companies.
"But, equally, what about companies producing sugary drinks? Or pharmaceutical companies creating drug monopolies and holding the NHS to ransom for them?
"Then, there are legitimate arms producers or the many companies that use cheap foreign labour with appalling working conditions, or companies which asset strip denuding their own pension funds?"
Councillor Bill Lobban, a member of the pension committee said: "If you asked me should we invest in tobacco? Probably not. But if you asked me whether we should invest in a company building fighter aircraft or frontline battle tanks, then why not?"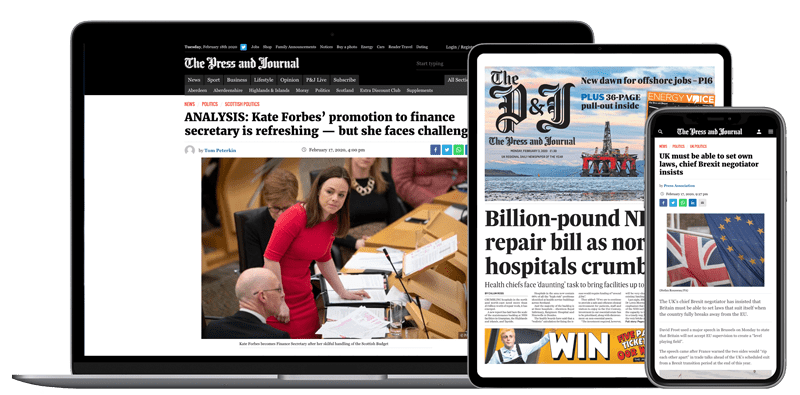 Help support quality local journalism … become a digital subscriber to The Press and Journal
For as little as £5.99 a month you can access all of our content, including Premium articles.
Subscribe