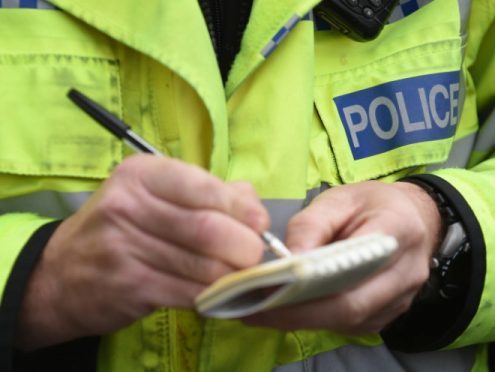 Highlands residents have been urged to remain vigilant after card skimming devices were found on cash machines in Mallaig.
A member of the public reported the find on Bank of Scotland and Royal Bank of Scotland machines in the town this morning.
The devices are designed to read card details without the knowledge of the holder to steal money from their account.
Police have told members of the public to pay close attention to bank machines to see if there is anything suspicious attached to them.
Customers who have used the machines since 8am on Friday morning have been advised to check their accounts for any unusual transactions.
Anyone who finds a suspicious device should contact police by phoning 101.