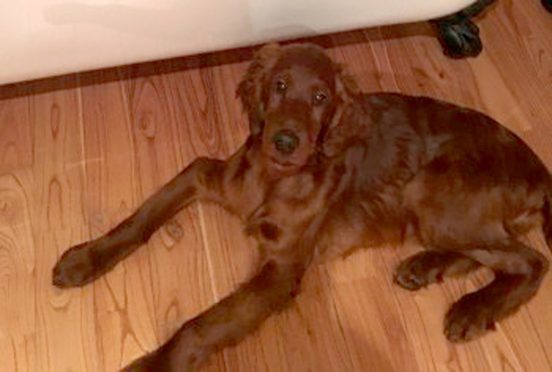 A Highland family has been left distraught after their beloved Irish setter dog went missing from their garden.
The pedigree dog is presumed to have been stolen from the garden of the Munro family, who live on the south side of Loch Ness, near Dores.
The family has now offered a cash reward for a safe return and have informed police of the suspected theft.
They believe seven-month-old Miss B was taken away on Tuesday morning when she was in the garden with the family's other dog, a six-year-old Irish setter.
The two are normally inseparable and when only the older dog came when called, owner Marsaili Munro immediately knew something was not right.
She said: "We started shouting for her and we looked absolutely everywhere.
"She normally sticks really closely to our other dog so it was unusual that only one came back and the other didn't."
Mrs Munro, husband Ian and their three children have been inundated with calls since they started raising awareness that Miss B was missing.
Mrs Munro said: "People have been phoning up crying about it, she's well known."
She said that there are other cases of dogs going missing in the area where they were suspected of being stolen.
The family and friends have launched an online appeal for information about the missing pet and have also organised for posters to put up around the area.
Mrs Munro urged anybody who may have been anything suspicious on the Drumashie to Essich road, which passes their house, to make contact.
It was unusually busy on the day Miss B went missing because the road down to Dores from the minor road was closed, meaning traffic was diverted.
Mrs Munro said: "We're hoping whoever has her will think better of what they are doing.
"It's just a heartless thing to do to anyone."
She added: "If any members of the public can help please get in touch."
Anyone with information can contact the Find Miss B page on social media or 01456 489639.
A police spokeswoman confirmed the incident had been reported to them and urged anyone with information to contact 101.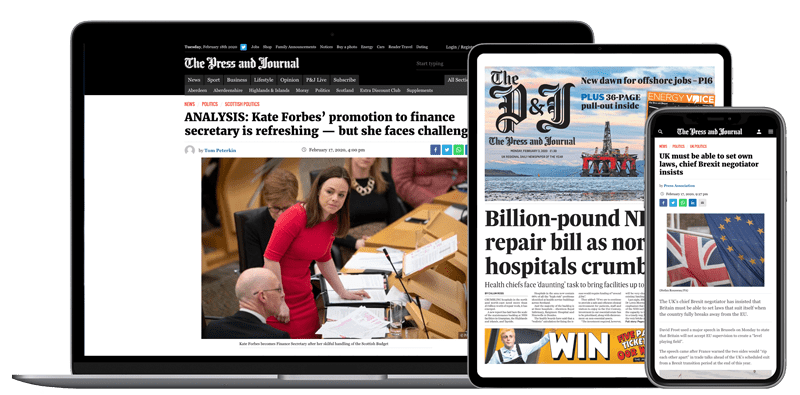 Help support quality local journalism … become a digital subscriber to The Press and Journal
For as little as £5.99 a month you can access all of our content, including Premium articles.
Subscribe