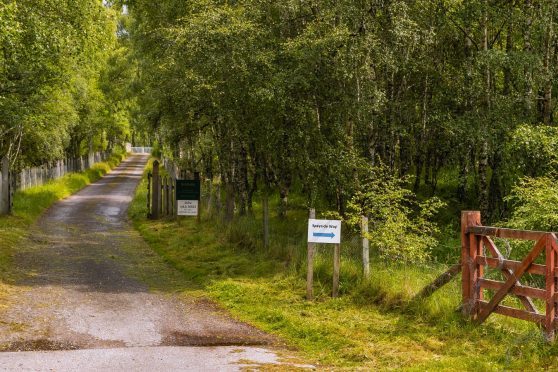 Gates which controversially blocked access to a popular Highland walking route have been opened after talks with a local estate.
Kinrara Estate, south of Aviemore, caused uproar last month when it cut off the Speyside Way, also known as the Whisky Trail, at three different points.
Cairngorms National Park Authority (CNPA) launched an investigation amid a flood of complaints about the move, which left walkers facing lengthy detours.
It believed the locked gates may have contravened the Land Reform (Scotland) Act 2003.
Now the authority has revealed that the estate had agreed to keep the electronic gates open after talks with its legal representatives.
It said that Kinrara Estate had confirmed that the gates had not been operated as they had intended when they were installed, and that the aim was never to restrict access, but to address concerns about anti-social behaviour and other issues.
David Clyne, CNPA recreation and access manager, said: "We are pleased to report that we have had some very constructive and positive discussions with Kinrara Estate's legal representatives and as a result the gates have been opened."
For more than a decade, Kinrara Estate opposed the construction of an extension of the Speyside Way across its land, on what is the most natural route between Aviemore and Newtonmore.
In 2012, the Cairngorms National Park Authority served a Path Order to ensure the extension could go ahead – the first time this legal measure was ever used in Scotland.
Brendan Paddy, director of Ramblers Scotland, said: "This is an excellent result that makes it much easier for people to once again access the beautiful woods at Kinrara, and the Speyside Way that runs through the estate.
"We strongly support the work of Cairngorms National Park Authority alongside the landowner to deliver such a quick resolution, avoiding what had the potential to be a costly and lengthy dispute.
"The locked gates had sparked an immediate response from residents, tourists and outdoors enthusiasts – highlighting just how much people value our world-class access rights here in Scotland."
Mr Paddy added: "We would urge any landowners with concerns about access to work with recreational bodies and access authorities to find practical solutions, to ensure everyone can continue to responsibly enjoy our wonderful countryside."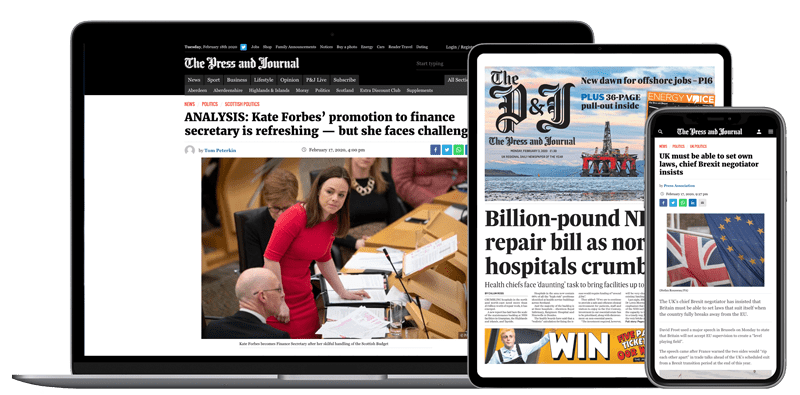 Help support quality local journalism … become a digital subscriber to The Press and Journal
For as little as £5.99 a month you can access all of our content, including Premium articles.
Subscribe