They came, they saw, they had a Mod.
The world-famous Royal National Mod bade farewell to this year's home of Lochaber on Saturday after a week of gruelling competitions and performances.
The Royal National Mod ended with one final number on the streets of Fort William before handing the torch over to 2018 hosts Dunoon. The choir made their way along the High Street for one final hurrah as the curtain came down on the event.
John Morrison, Chief Executive of An Comunn Gàidhealach said: "What a fantastic year it's been for the Royal National Mòd in Lochaber. To welcome the highest number of participants in a decade is special, and shows the strength and importance of Gaelic Culture. The level of competition has been outstanding."
This year's event saw a rise in under 18s competing for the top spot in traditional singing and literature events, with a rise of more than 200 entries. Top prizes this year went to Alasdair MacMhuirich and Rachel in the Gold Medal competition; John Joe MacNeil and Hannah Knight in the Traditional Gold Medal and Ishbel Campbell and Coinneach MacLeod took home the Silver Pendants.
Claire Frances NicNìll was also awarded this year's first ever Charlie MacColl Memorial Award, for achieving the highest mark in Traditional Singing (ages 16-18), alongside Mary Sophia Morrison, who scooped up the new Angus Nicol Memorial Quaich.
As participants continue to celebrate their achievements, a 75 year-old bus driver is looking forward to putting his feet up after driving competitors and visitors to the different venues hosting the popular event.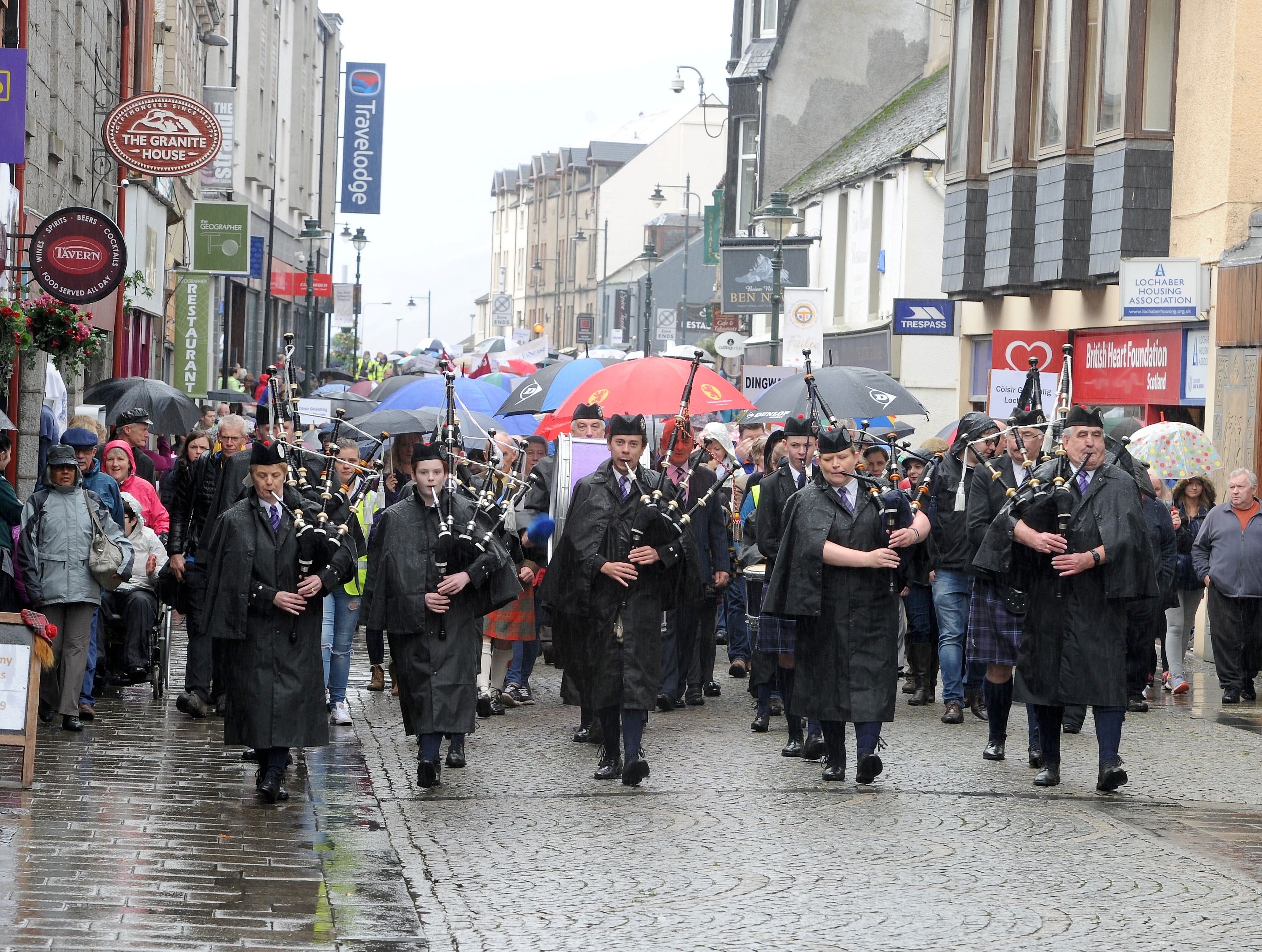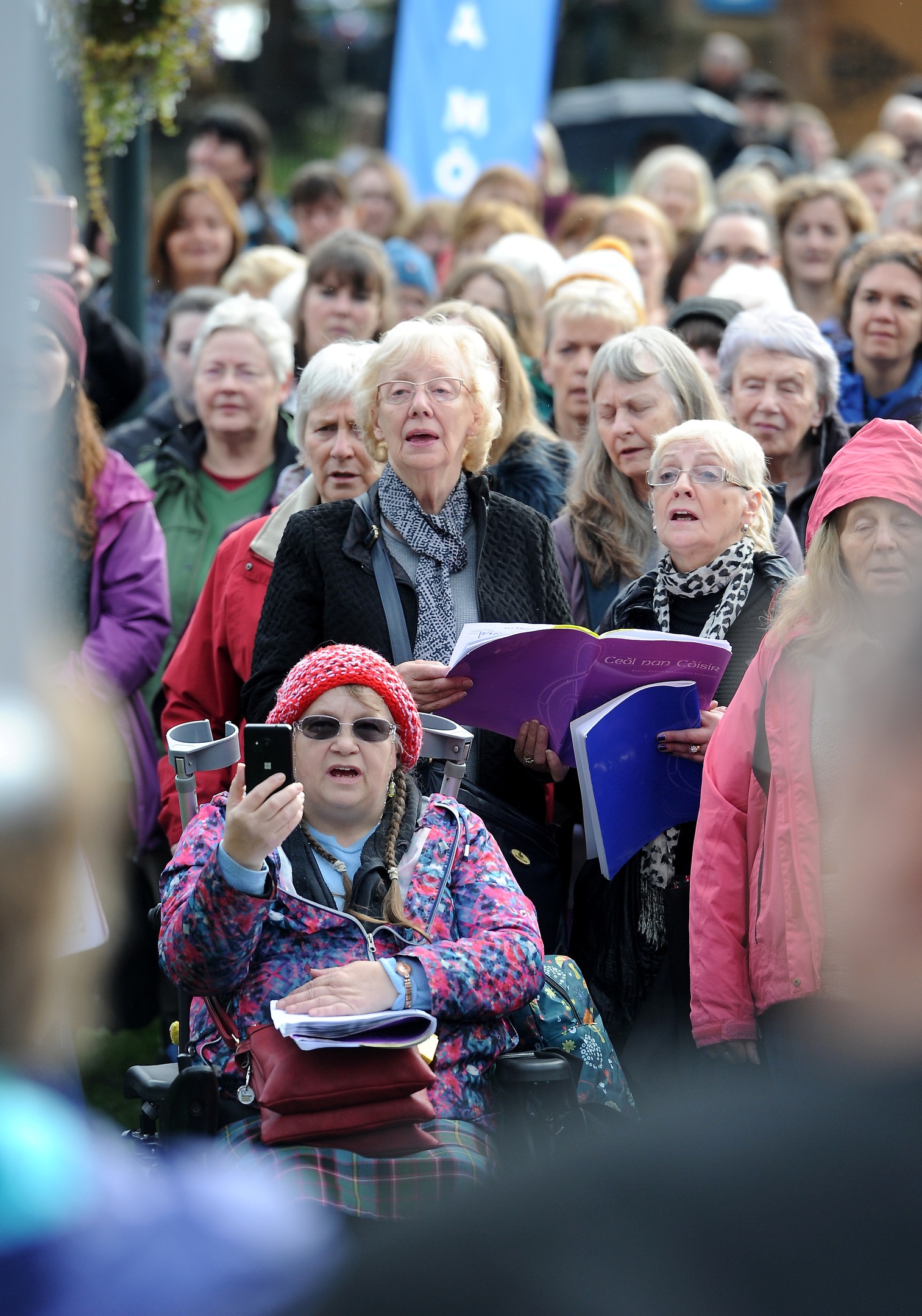 Donnie MacGillivray, from Acharacle, founded Shiel Buses almost 40 years ago with his brother Alasdair and is still actively running the business alongside his son David and daughter Maria. The native Gaelic speaker said he thoroughly enjoyed being able to speak to fellow Gaels in his native tongue during their journeys.
He said: "I drove the shuttle bus when the Mod was last in Lochaber 10 years ago and I'll probably be in my eighties the next time it comes here.
"I worked from 8am to around 6pm. I was a bit tired by the end of the week, but I really enjoyed conversing with people in Gaelic."
Dunoon will host the Mod next year from October 12 to October 20.
Former Mod president wins accolade on 10th anniversary
A former president of the Mod's organising body has won an accolade for himself after 10 years of presenting prizes at the Gaelic event.
John MacLeod won the Dr Alistair Patrick Barden memorial salver for his presentation of a psalm.
Mr MacLeod said: "I must have presented hundreds of prizes since I became president in 2007, so it is nice to receive one."
Earlier this month he was also awarded a top honour by Sabhal Mòr Ostaig , the Gaelic college on Skye.
Born in Carloway on the Isle of Lewis, Mr Macleod has firmly kept within his Gaelic roots, despite moving to Edinburgh, singing with the Carloway Gaelic Choir and the Edinburgh Lothian Gaelic Choir.
Mr MacLeod added: "The award is called Sar Ghaidheal and it is for outstanding services to Gaelic.
"Two people are chosen by the college to receive it every year – it's a bit like a lifetime service award.
"I was delighted to have been chosen this year.
I received it along with the Rev Roddy MacLeod, a retired minister from Argyllshire, who compiled the Gaelic pages for Life and Work – the Church of Scotland's magazine – for many years."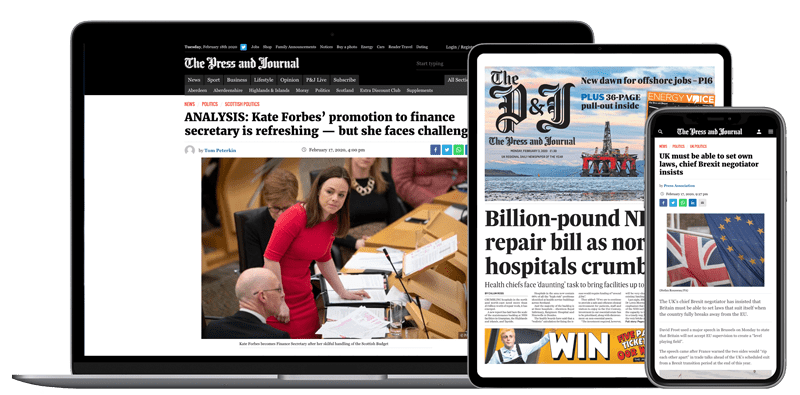 Help support quality local journalism … become a digital subscriber to The Press and Journal
For as little as £5.99 a month you can access all of our content, including Premium articles.
Subscribe