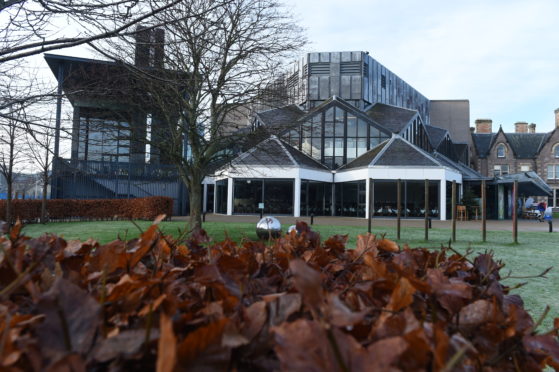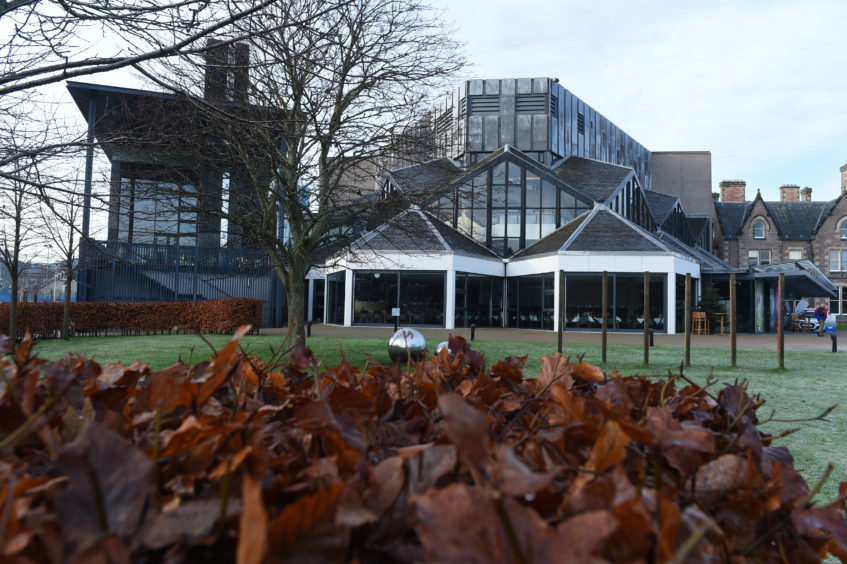 Film lovers in Inverness are to see blockbusters for less as Eden Court announces a reduction in cinema prices.
From the first of next month audiences will be able to able to enjoy films on the big screen for a fraction of the cost right through the day, as prices are reduced to £5 for under 26-year-olds, £7.50 for a standard ticket and £6 for members of the venue's Eden Court Friends Scheme.
Paul MacDonald-Taylor, Head of Film and Visual Arts at Eden Court, said: "I've worked at Eden Court for almost 20 years, and in that time we have screened around 7,000 films. I have seen so many films here that have moved me in different ways, films that have changed me.
"It's absolutely wonderful news that we are able to reduce the cost of a cinema ticket at Eden Court. I hope that by lowering our cinema prices people might be inspired to take a chance on a film that they might otherwise have not thought about seeing."
Eden Court opened its doors to the art world in 1976 before closing in 2004 in preparation for a £25 million transformation.
James Mackenzie-Blackman, Eden Court's Chief Executive, said: "Eden Court's cinema programme is recognised as one of the best in Scotland. Our world-class films are curated with unbelievable care and expertise by Paul and we want more people from Inverness and the wider Highland region to visit the cinemas at Eden Court.
"We believe, that in these challenging times, film is best experienced in a shared environment, on a big screen, with exceptional sound."