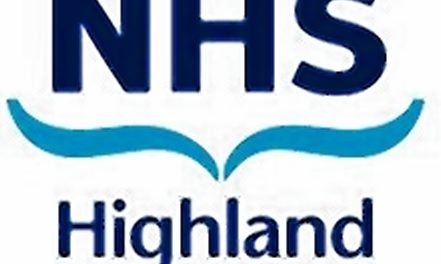 NHS Highland staff have given the organisation a seal of approval in a national NHS survey.
iMatter is a continuous improvement tool run annually throughout NHS Scotland.
It forms a key part of the National 2020 Workforce Vision: Everyone Matters.
The survey ran in March 2019, with 6,184 workers from NHS Highland taking part.
The results show the organisation in the green-rated 'strive and celebrate' category
An NHS spokesman said: "This is a clear signal that while we have much still to do, we are moving in the right direction and the majority of our colleagues enjoy coming to work and feel valued."
Four of the 33 categories scored yellow in the 'monitor to further improve' category.
The spokesman said: "Those areas are part of our key priorities and action plan, including visible and stable senior leadership, confidence and trust in senior leadership, as well as clarity and rigour around performance management and being engaged in decision making.
"The next steps are that all of our teams are co-creating their team actions plans to celebrate what they do well and the key things they want to work on locally for the rest of the year.
"The senior leadership team and the NHSH board will also work through this process for their own reports and to ensure that key themes and feedback are part of the plans for the wider organisation, including the ongoing development of building a Culture Fit for the Future within NHS Highland. "