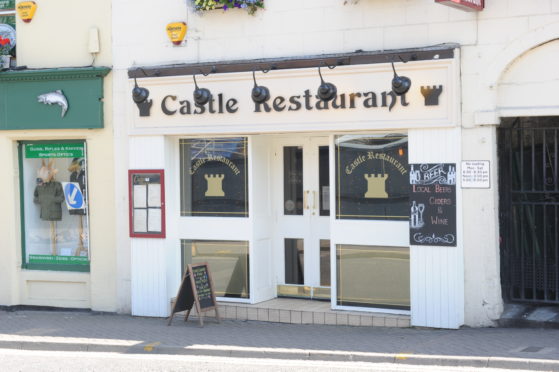 Fans were left disappointed earlier this year when it was revealed the Highland capital's Castle Restaurant was to be replaced by a fish and chip shop.
But today we revealed the new owners have announced the popular snack bar will reopen with the same name and the same recipe book.
Read the full story here:
Inverness's Castle Restaurant set to reopen under new management
Here's how fans reacted to the news…
Alison Rogan: When I get the time to go to Inverness I always go to Comfort Food. It's a lovely relaxed place to go and the food is excellent.
Irene Waters: Great news! Their Comfort Cafe' in Church Street is my favourite!
Fiona Andreas: Great news for Inverness.
Patsy Sime: Great news, miss this place.
Bonzo Sime: Oh how wonderful. Hope it has got all goodies especially crinkles.
Ann Robertson: Used to love this place
Fiona Nimmons: Joleen Robb – best news ever
Duncano Birsètti: Miracles can come true
Claire Lou: Craig Nicol – it's in safe hands!!
Kirsty Weatherspoon: Mr and Mrs Comfort taking over a restaurant that sells comfort food . Just the best!!!
Andrea Skinner: Well done guys! Glad you're not changing anything as it's worked for years!
Amanda Jane Green: Love the castle when I was young and still do x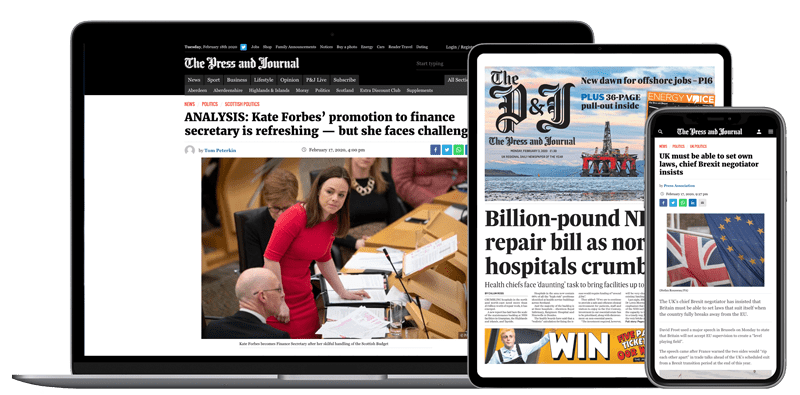 Help support quality local journalism … become a digital subscriber to The Press and Journal
For as little as £5.99 a month you can access all of our content, including Premium articles.
Subscribe