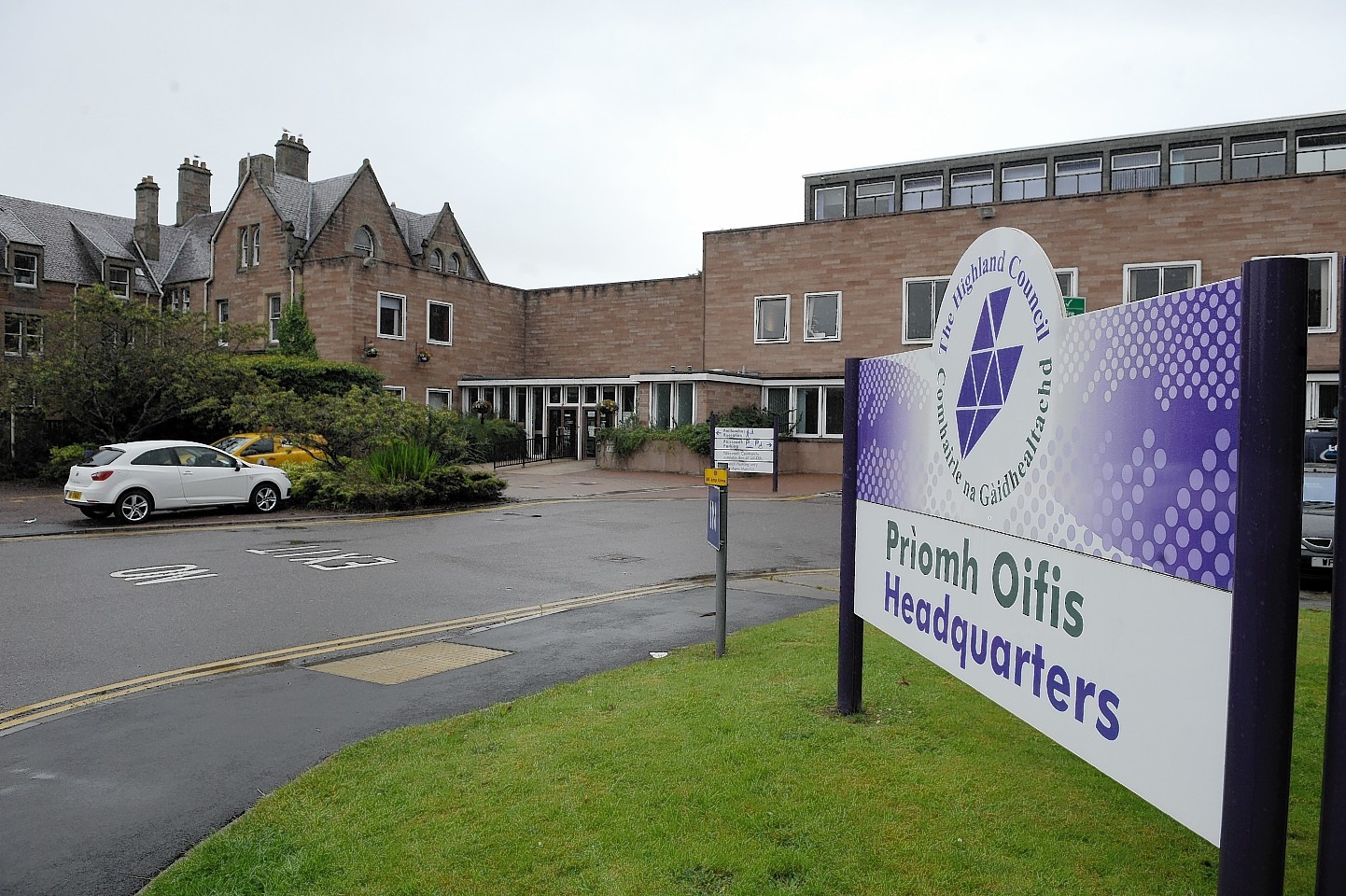 Highland roads are showing a 10% decrease in condition in the past five years, it has emerged in a Highland Council review of corporate risks.
The rate at which the roads are deteriorating is increasing, the review says, accelerated by the prolonged winter of 2017/18  with regular freeze-thaw-freeze conditions.
Highland Council is responsible for the largest road network in Scotland, with more than 4,000 miles of carriageways and nearly 1200 miles of paths.
The council review shows Highland in 21st  position out of 32 Scottish local authorities, with a road condition indicator of 39.1% in 2016 as opposed to the national average of 36.7%.
The council says it will identify capital savings through better project cost management, and will redirect underspend savings to vital road repairs.