VIDEO: T-Rex spotted walking his dog in Inverness
No, Marc Bolan wasn't spotted walking his canine in the Highland capital but instead a person dressed as a Tyrannosaurus.
Making the most of their one exercise a day amid the coronavirus lockdown, this dog walker decided it would be a great idea to dress up for the occasion.
Edyta Wilczek was in her car when she spotted the dino walking the dog nearby the Telford Retail Park – her husband, Krystian Wilczek, took no time in getting out his phone to record the phenomenon.
The clip was posted to Facebook and has since been watched more than 30,000 times with nearly 2,000 shares.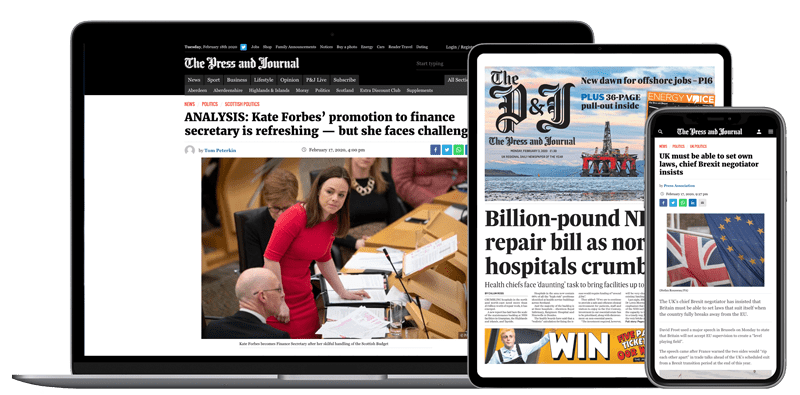 Help support quality local journalism … become a digital subscriber to The Press and Journal
For as little as £5.99 a month you can access all of our content, including Premium articles.
Subscribe