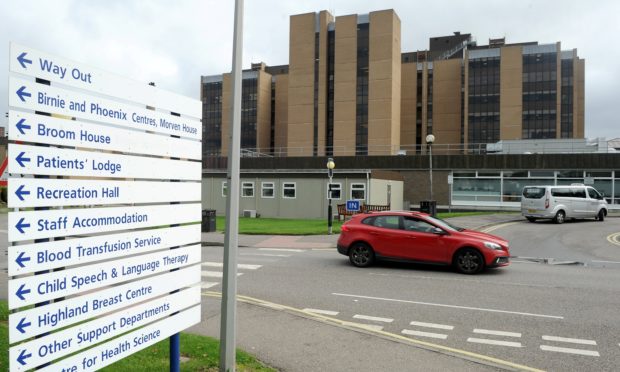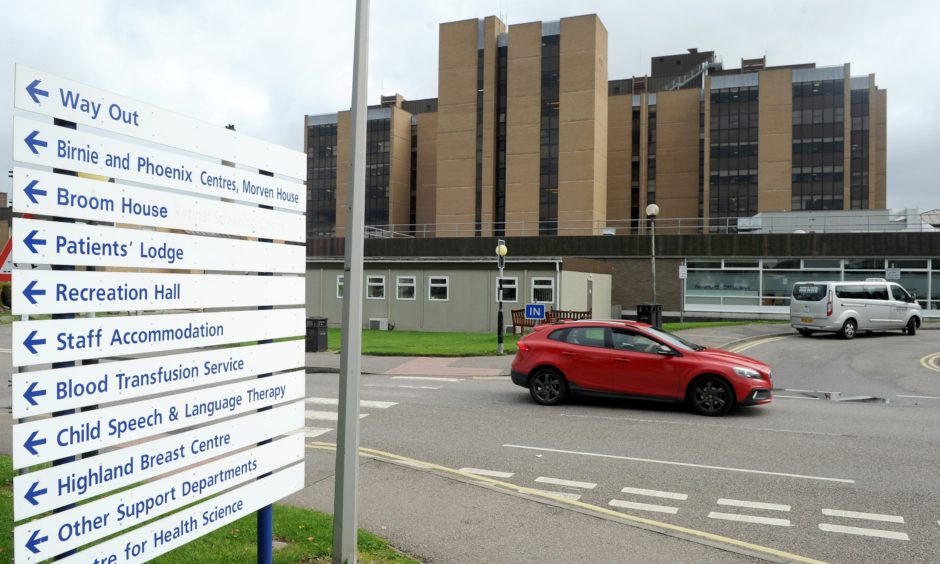 A policeman was taken to Raigmore Hospital following a two-vehicle crash in Inverness this morning.
The incident, involving a SSE Toyota Hi Lux and a police car, happened on Bridge Street around 8.08am.
As a result the road was blocked for a short time.
Ambulance crew took the officer to Raigmore Hospital where he is currently being examined for lower back pain.
The male driver of the Toyota was not injured.
A police spokesman said: "At around 8.08am today, a Toyota Hi Lux and a police vehicle were involved in a collision on Bridge Street in Inverness.
"Inquiries are ongoing into the cause of the crash."
SSE declined to comment on the collision. But a spokeswoman said: "We will assist police with any inquiries they have in relation to this incident."
Anyone who witnessed this crash is asked to call police on 101.