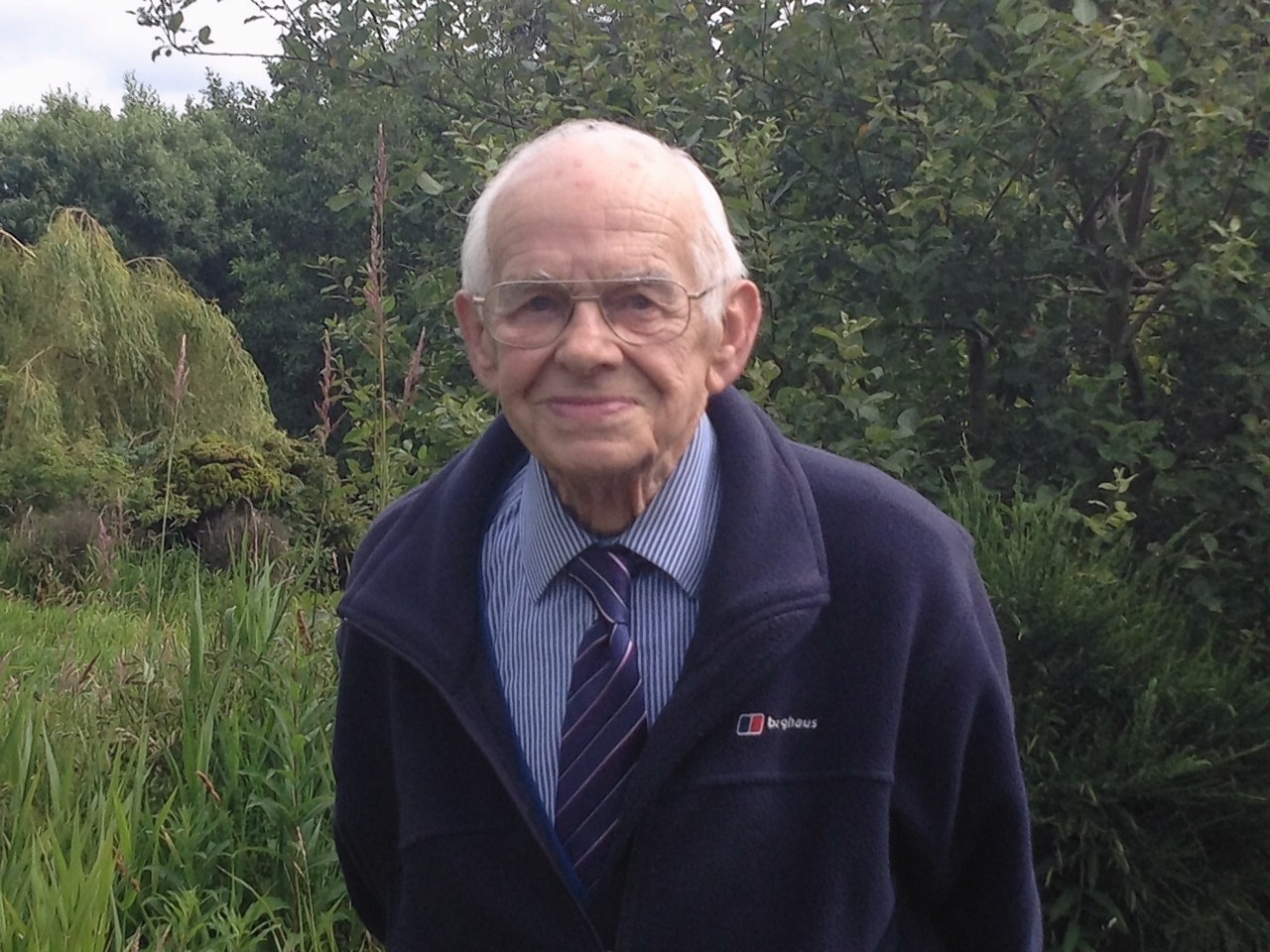 A retired engineer in the Highlands claims to have invented a new engine that could save power stations millions of pounds by reducing lost heat.
Octogenarian William Lang, has worked on his personal project for about 35 years.
Believing he has finally cracked it, he has now patented the technology and is seeking an investor.
He has had tentative discussions with a leading engineering firm but has not yet had any offer of a business deal.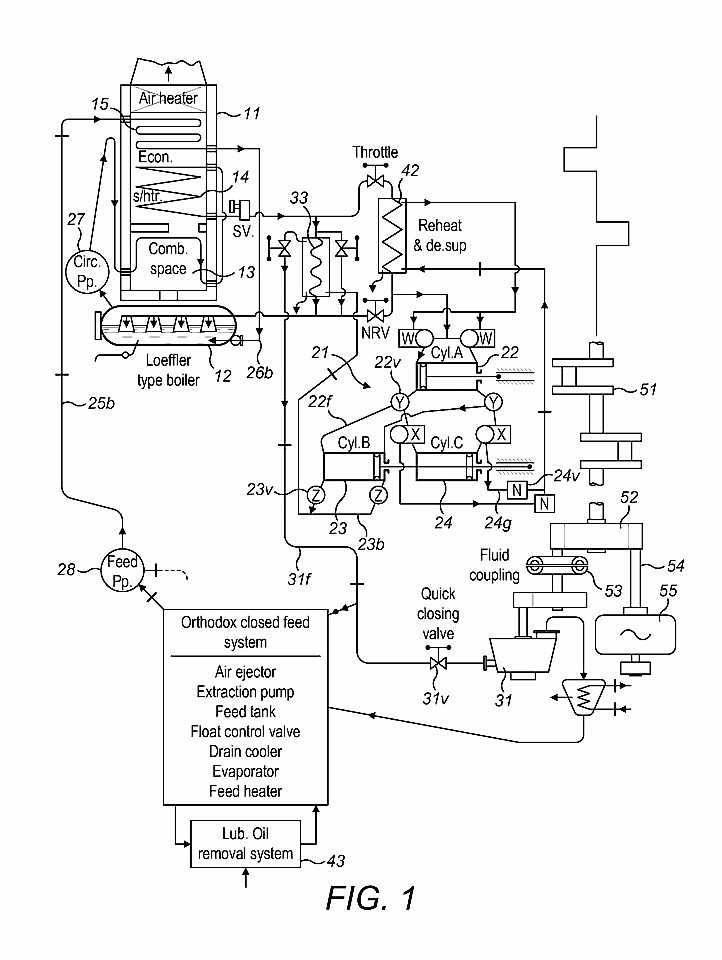 Mr Lang, 87, who retired to Ullapool with his wife Audrey, 86, almost 30 years ago, said: "I've never disclosed how we do it but it's a simplification, that's the whole key to it.
"The normal way of generating power in power stations is a steam turbine. It drives a turbine which drives the generator, but with a lot of heat loss.
"This would reduce the heat loss by 50% and save fuel by reducing the amount of heat that goes to the condensers by converting and recompressing a lot of the steam in this new form of engine."
Kirkintilloch-born Mr Lang, of Talisker Garve Road, previously worked with the former British Rail locomotive works before spending more than a decade on board steam ships and then joined a Glasgow firm that inspected and insured power stations.
Over the decades, he has spent "hundreds of hours" of his own time and "thousands of pounds" of his own money on his heat project.
With 90% of power generation involving steam, he said: "This could be massive. Fuel is expensive stuff.
"When you're burning, say, a thousand tonnes a day you can spend £1million a week, so the cost of fuel runs into millions and millions of pounds.
"If you knock a third off that, it's good money. Financially, this is a real winner and a simple solution which stares you right in the face.
"The big boys, the designers of heat engines and power plants will ask: 'How did we not see this before?'"
Mr Lang built two small-scale experimental rigs to prove it could work and says he has now achieved it.
Ends.