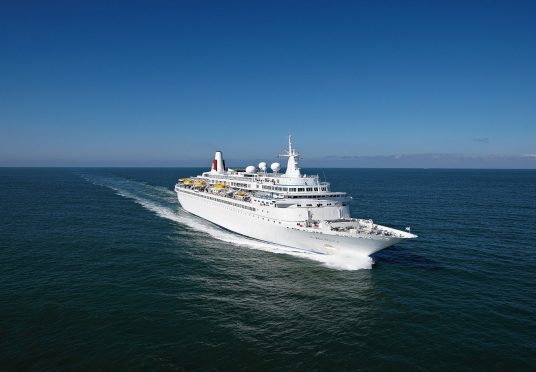 Orkney's cruise liner season will come to a spectacular close on Sunday when one of the final cruise ships of the season is sent off in style with a fireworks display.
It is due to take place from Hatston Pier in Kirkwall at 7.45pm as Fred. Olsen Cruise Lines' Boudicca leaves the port.
By the end of this month, Orkney will have welcomed a total of 126 cruise visits in 2016, representing around 95,500 passengers.
Plans are already being put in place for the 2017 season, with the number of calls expected to increase.
Chairman of Orkney Islands Council's development and infrastructure committee James Stockan said: "The growth of the cruise liner industry has presented Orkney with some tremendous opportunities, not least in terms of providing much-needed employment in our islands.
"The season has also presented us with some challenges and we look forward to tackling these head on into next year."
Fred. Olsen senior commercial planning manager Clare Ward said: "We would like to thank everyone involved in providing such strong and continued commitment to Fred. Olsen's cruise calls in Kirkwall.
"This is one of our guests' favourite ports in the UK."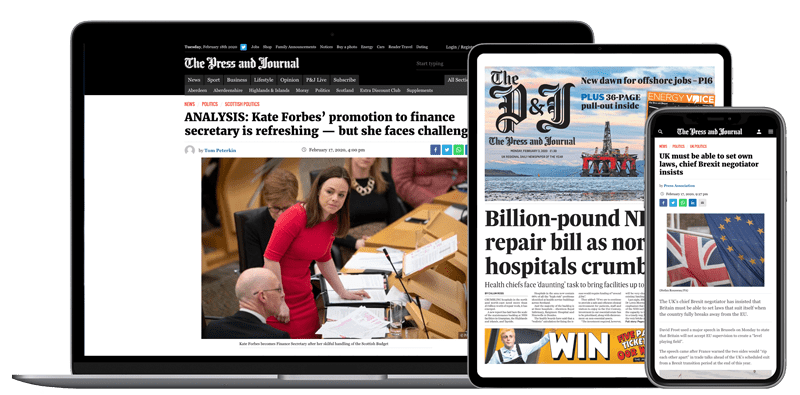 Help support quality local journalism … become a digital subscriber to The Press and Journal
For as little as £5.99 a month you can access all of our content, including Premium articles.
Subscribe