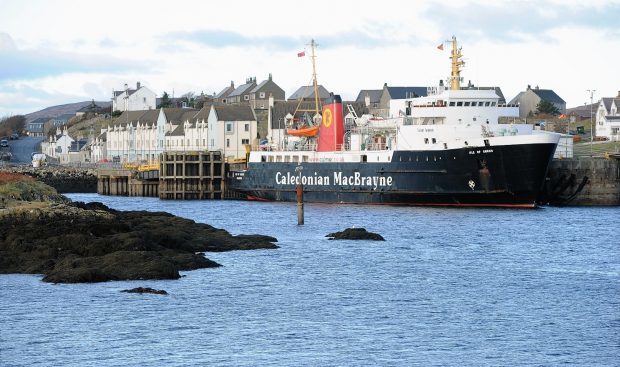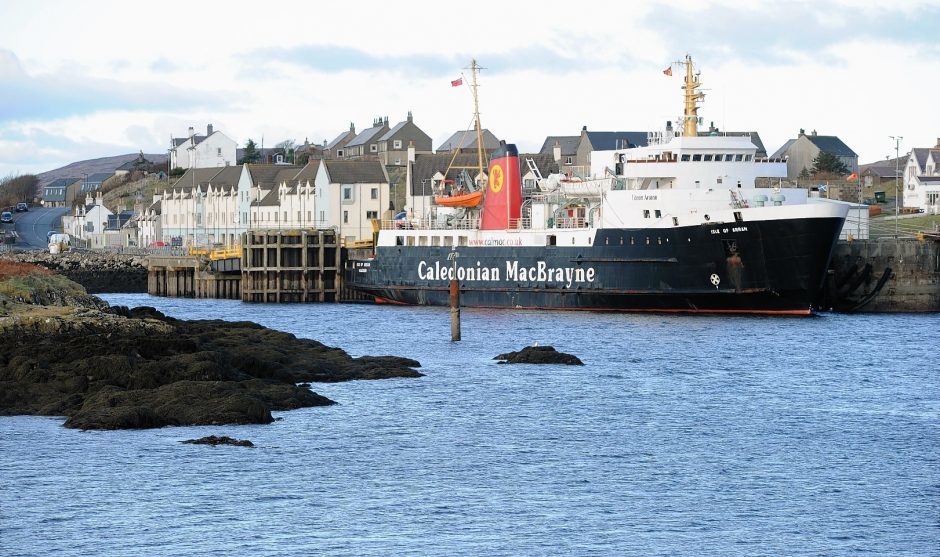 A ferry company is investigating amid allegations that five crew members on one vessel failed a breath test.
Passengers were told the CalMac sailing from Islay to the mainland had suddenly been cancelled on Tuesday as they stood waiting to board.
They were informed that the MV Isle of Arran would no longer journey from Port Ellen to Kennacraig that day "due to an HR matter". They had to wait several hours for the replacement ferry.
One passenger who was waiting for the ferry reported seeing someone taking a breathalyser onto the vessel, before the sailing was cancelled.
A CalMac spokesman said: "We can confirm MV Isle of Arran was taken out of service on Tuesday March 7 due to an HR matter concerning a number of individuals. Formal investigations are underway and it is inappropriate to comment further on that matter. We regret that some passengers experienced inconvenience as a result of this.
"As a responsible ferry operator and employer, we take the safety of our passengers, crews and vessels extremely seriously, and will not hold back from doing whatever is required to achieve that.
"All staff, whether on shore or at sea, know what is expected of them and the consequences of failing to meet the high standards of behaviour set by the company."
MV Isle of Arran was off all day on Tuesday but Islay's second vessel remained operational throughout the day.
The Islay service returned to a full timetable on Wednesday with some minor amendments for vessel re-positioning.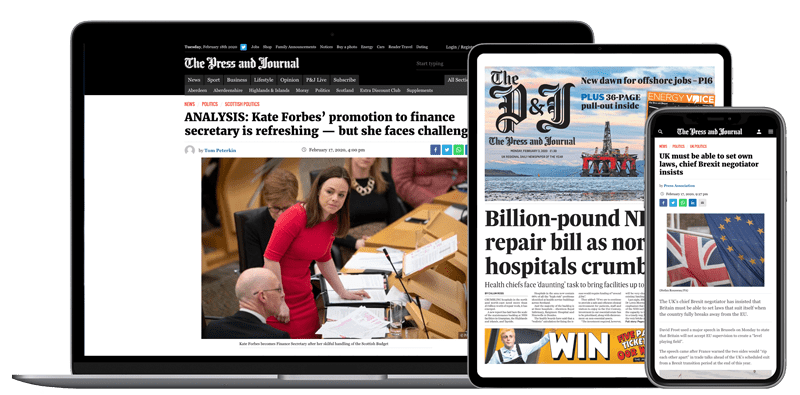 Help support quality local journalism … become a digital subscriber to The Press and Journal
For as little as £5.99 a month you can access all of our content, including Premium articles.
Subscribe