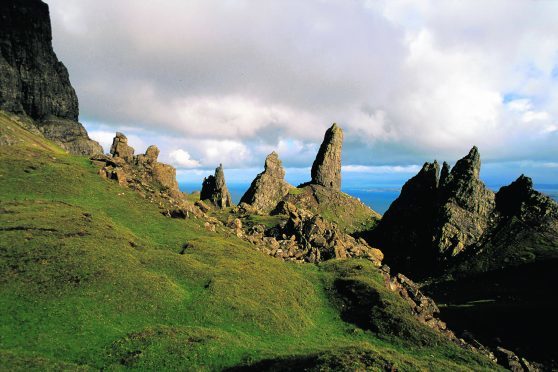 Improvements costing more than £1million near one of Skye's most famous landmarks could make it even more popular with visitors.
The Staffin Community Trust (SCT) in the north of the island has submitted a bid to purchase local authority-owned land at the Old Man of Storr.
It has lodged an asset transfer request (ATR) to Highland Council for a section of roadside ground near the popular tourist attraction so that a new car park, public toilets and interpretation can be constructed.
The move comes after several years of talks between the two organisations, a major community consultation and the conclusion of an appraisal/business plan by a consultant team.
The local community has significant concerns about parking congestion and road safety at the busy site, which is off the A855 Portree-Staffin road. The lack of toilets has also sparked public health complaints because of the huge number of visitors to Storr.
The ATR is understood to have been one of the first submitted in the Highlands following the introduction of new Community Empowerment legislation in January by the Scottish Government.
SCT is confident that the site plan, which includes the construction of a new car park with more than 100 spaces, public toilets, tree planting and interpretation will have a direct economic benefit to the north-east Skye community and wider island.
The council has set aside £400,000 for car park improvements at the site and SCT will also seek funding from a variety of sources to deliver the proposed site capital works, currently estimated at up to £900,000.
SCT chairman Sandy Ogilvie said: "This an exciting and important step forward by the trust and it comes after a lot of work in the last few years. Ownership could secure a range of benefits for local people and businesses while also enhancing the visitor experience at Storr."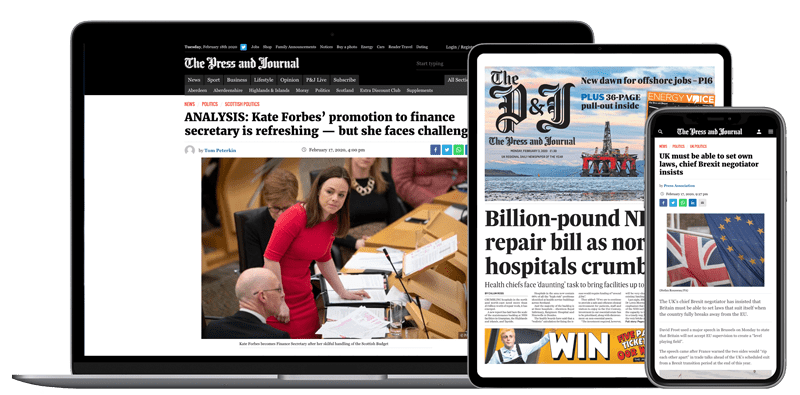 Help support quality local journalism … become a digital subscriber to The Press and Journal
For as little as £5.99 a month you can access all of our content, including Premium articles.
Subscribe