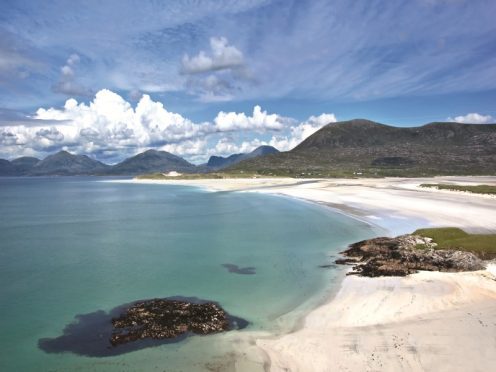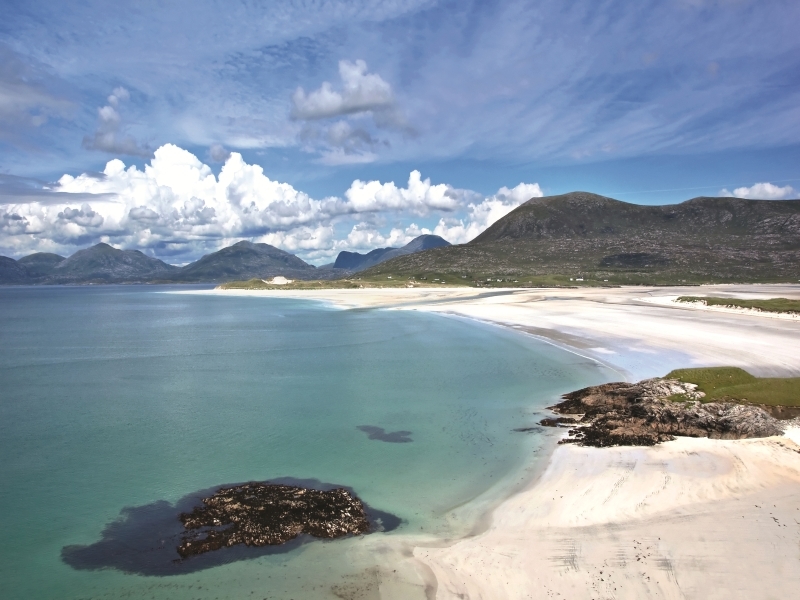 The Outer Hebrides has been named the happiest place to live in the UK.
The Office for National Statistics, asked 158,000 people how satisfied they were with life, to what extent they felt the things they did in life were worthwhile and how happy and how anxious they felt the previous day.
The results showed that people who make their home on the islands off the west coast of Scotland, and in a few parts of Northern Ireland, are happier than anywhere else, even though both areas are often hit by bad weather.
Residents in the Outer Hebrides rated 8.24 out of 10 for happiness while Mid & East Antrim in Northern Ireland was just behind with an 8.21 rating.
Newark & Sherwood, Purbeck and the Orkney Islands ranked next with happiness ratings of 8.11, 8.06 and 8.05 respectively.
The least happy areas were East Northamptonshire, which scored 7.01 for happiness, followed by Fenland, in Cambridgeshire, and Burnley, with 7.06 and 7.07 out of 10 respectively.
Liverpool, Corby, Wolverhampton and Greenwich all scored 7.08, placing them in joint fourth place for the least joyful areas of the UK.
People in London were among the most anxious, rating their anxiety at an average of 3.04 out of 10.
Western Isles MP Angus MacNeil said even the weather did not dampen islanders' feel good spirit.
"We only remember the sunny days," he joked.
"I am delighted the Outer Hebrides have emerged as the happiest place in the UK. We have economic and transportation difficulties but we don't let them get us down too much.
"I think the social and support networks and a strong sense of community are also factors that play a big part in why we feel so good.
"And it's also easier to feel happy when you are surrounded by such stunning world class scenery which the Outer Hebrides have in abundance."