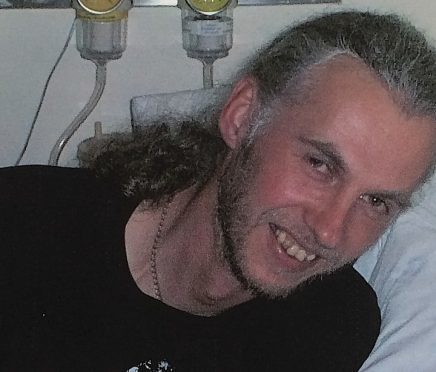 The father of a fisherman lost when his boat sank off the isle of Easdale has called on the Scottish Government to show his family the same "common decency" afforded to those in the Nancy Glen tragedy.
Scott MacAlister, a 40-year-old dad-of-three, was the only person aboard the Speedwell when it sank suddenly on April 25, 2013.
His body has never been found and for the last five years his father Peter MacAllister and the rest of the family have been calling for the boat to be raised. They believe his body is still trapped aboard.
The Nancy Glen sank just outside Tarbert Harbour on January 18 with the loss of two men, skipper Duncan MacDougall, 46, and Przemk Krawczyk, 38.
As in the case of the Speedwell, the Marine Accident Investigations Branch (MAIB) said they did not require to raise the boat to complete a report.
However following a major social media and fundraising campaign to raise the Nancy Glen and "Bring our Boys Home," the Scottish Government stepped in and covered the cost of bringing it to the surface, which was in the region of £1 million.
The bodies were recovered and returned to their families earlier this month.
Mr MacAlister said: "We are very happy that it happened for the Nancy Glen families but it has got to be considered double standards. Surely we should be afforded the same common decency.
"If Scott had come up to the surface he would have been found."
Speedwell is lying at a depth of 275ft, less than a mile from Easdale village, where the grandfather of two of Scott's children lives.
Nancy Glen, a much larger vessel, was sitting at more than 460ft near Tarbert, before it was recovered.
A spokeswoman for the Scottish Government said: "Our sympathies are with the family of Mr MacAlister who have been unable to lay their loved one to rest.
"While fully empathising with the family's need for closure, it is not possible for the Scottish Government to intervene in every case where the sinking of a fishing vessel has resulted in the loss of life at sea.
"We hope that the fatal accident inquiry will provide the MacAlister family with an opportunity to have the facts around the loss of Scott established and to also achieve a degree of peace following its conclusion."
The fatal accident inquiry into the circumstances surrounding Scott MacAllister's death will be held at Oban Sheriff Court from June 4-8.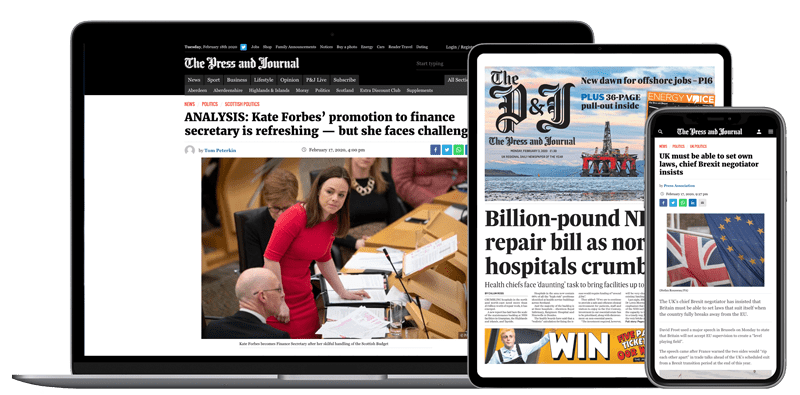 Help support quality local journalism … become a digital subscriber to The Press and Journal
For as little as £5.99 a month you can access all of our content, including Premium articles.
Subscribe