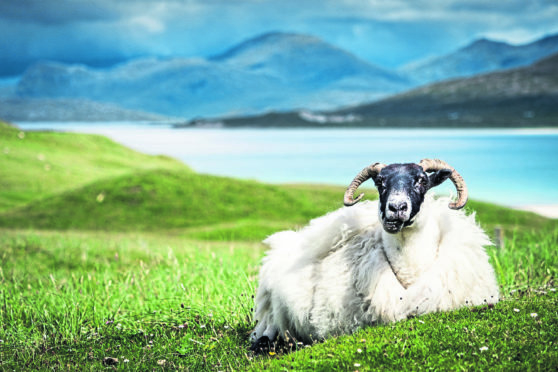 The Western Isles has become the first place in Britain – and only the second in Europe – to receive a prestigious craft status for its Harris Tweed industry.
The Hebrides, home of the historic weaving tradition, has been designated a World Craft City.
Craft Scotland see both the award and the assembly as giving a major boost to Scotland's reputation as a producer of world class contemporary craft products.
The famous Harris Tweed fabric remains unique as the only commercially produced hand-woven fabric on earth.
So important is it to the islands that an act of parliament was passed to establish the Harris Tweed Authority tasked with protecting and maintaining standards and authenticity.
The material is a mainstay of local employment providing more than 50% of manufacturing jobs in what is an EU-designated fragile economic area.
Harris Tweed Authority Chief Executive Lorna Macaulay said: "The Harris Tweed Authority, on behalf of the wider Harris Tweed sector here in the Outer Hebrides of Scotland is delighted to accept this prestigious international designation as a 'World Craft City.'
"This award recognises that the skill and craft of the current generation of weavers, mill workers, designers and makers for whom Harris Tweed cloth and Harris tweed products are not just made by their hands, but also courses through their blood."
International Development Minister Dr Alasdair Allan said: "It is both significant and well deserved that the Outer Hebrides has been awarded World Craft City status for Harris Tweed.
"This is a tribute to the international reputation of this iconic and high-quality product, further reinforcing the position of Harris Tweed on the world craft stage."
The World Crafts Council welcomed the region to the network of world craft cities which is a contribution to the UNESCO Creative Cities programme.
The other European recipient of the title is the Danish island of Bornholm, famous for its glass production and pottery using locally worked clay.
Other holders of the designation include Rari in Chile for its the horsehair work, the crafts of Hebron, and the natural indigo dying of Sakon Nakhon in Thailand.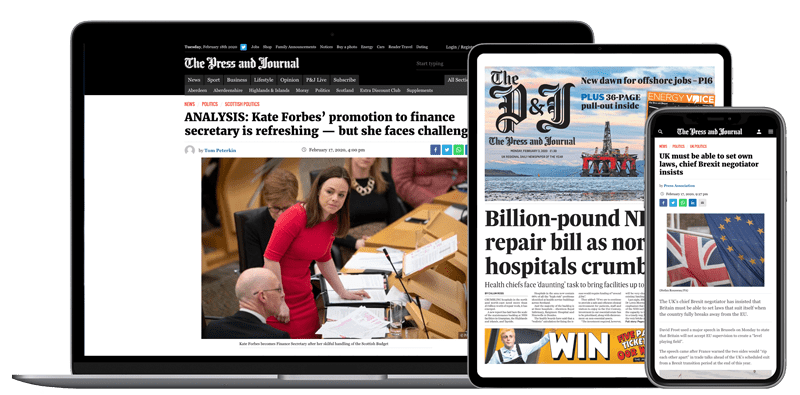 Help support quality local journalism … become a digital subscriber to The Press and Journal
For as little as £5.99 a month you can access all of our content, including Premium articles.
Subscribe