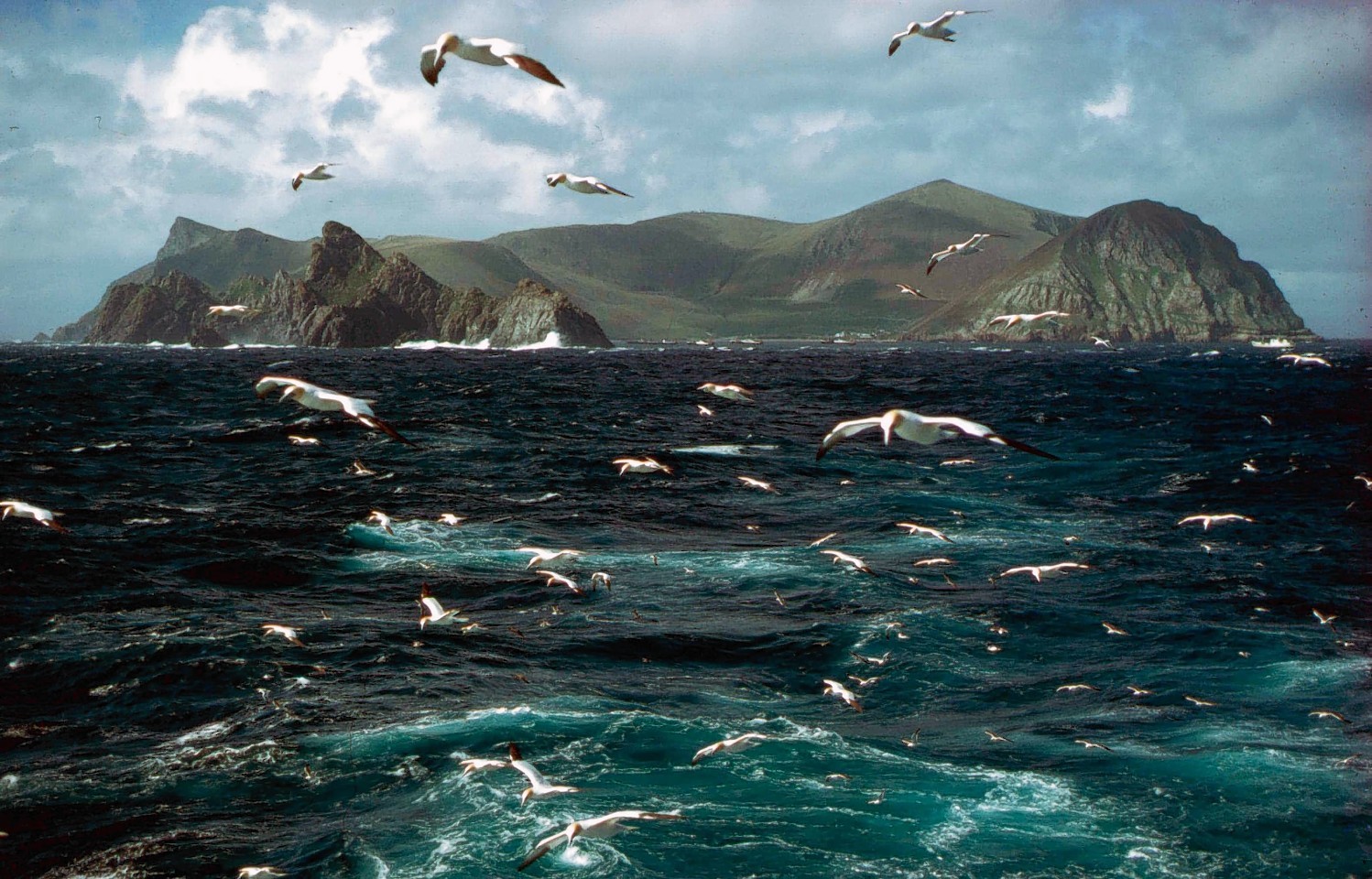 A young seal has died a slow, painful death after being "lassoed" in a fishing net off the Outer Hebrides.
Conservationists are highlighting the juvenile grey seal's tragic end to urge a clean up of local seas.
The seal was found tangled in the net on Dalbeg Beach on the west side of Lewis. The net had cut into the seal's neck and reduced its ability to hunt and eat, leaving it thin and vulnerable. It eventually died of starvation.
Noel Hawkins, the Scottish Wildlife Trust's Living Seas Community Officer, said it was a terrible sight.
"This highlights the damage plastic is doing in our seas. This seal would have died a slow and painful death over many weeks.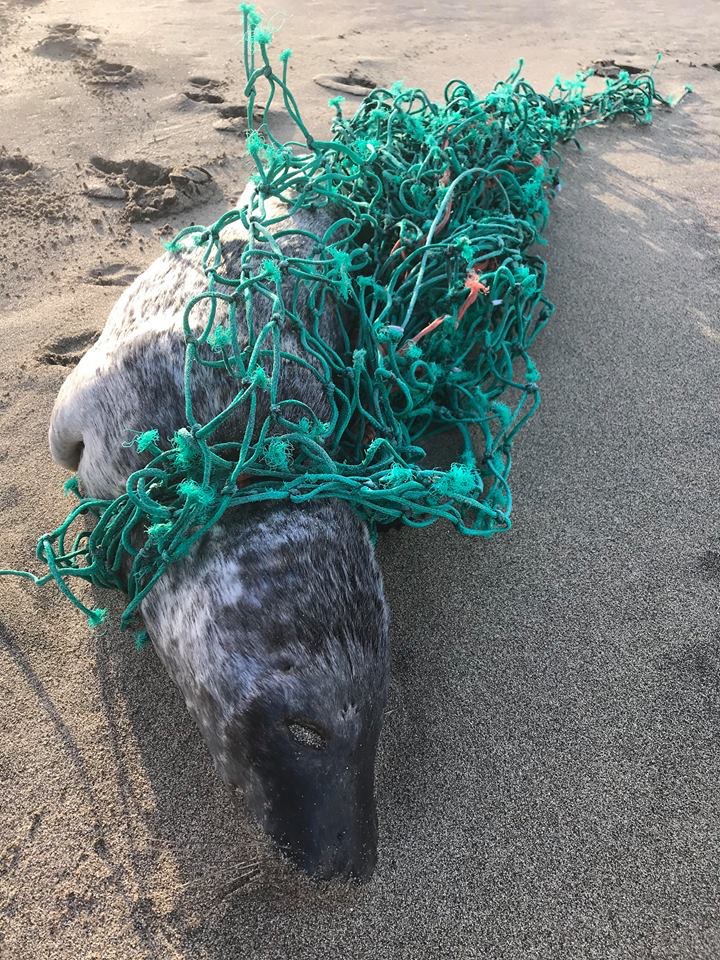 "It would have starved to death slowly. Beach cleans are all well and good – but we must stop plastic getting into the sea in the first place."
Meanwhile the first of this year's series of beach cleans have been planned by campaign group Clean Coast Outer Hebrides.
Clean Coast Outer Hebrides Chair Janet Marshall said: "This sad seal must died a horrible death after being lassoed by plastic. It crystallises the problem of plastic in our seas. It is such a powerful image.
"It is hard to ignore the fact that the shores of the Outer Hebrides are getting dirtier, more plastics, more visible, and worryingly more invisible, pollution."
This year's first events will be at Brue at 11am this coming Saturday (February 16) and at Bayble at 11am on February 23.
Both are being organised together with Surfers Against Sewage and Parley, a thinktank of people who want to protect our oceans using creative means.
Ms Marshall said: "Last year more than 50 local volunteers showed up and recovered over 500 kg of plastic. An astonishing 2,000kg of potentially harmful material was safely removed from the beach areas."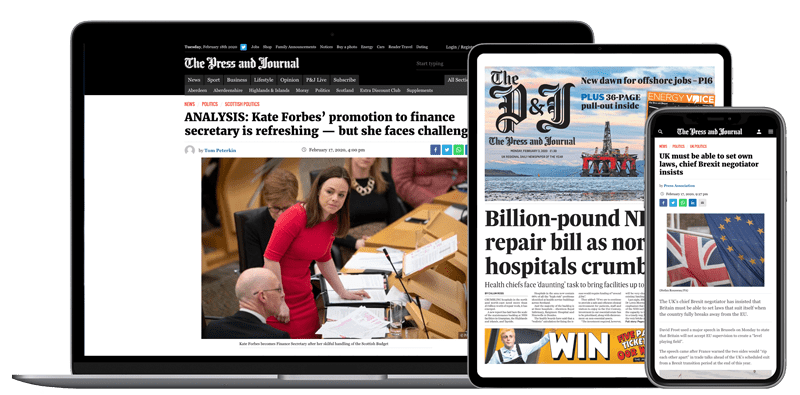 Help support quality local journalism … become a digital subscriber to The Press and Journal
For as little as £5.99 a month you can access all of our content, including Premium articles.
Subscribe