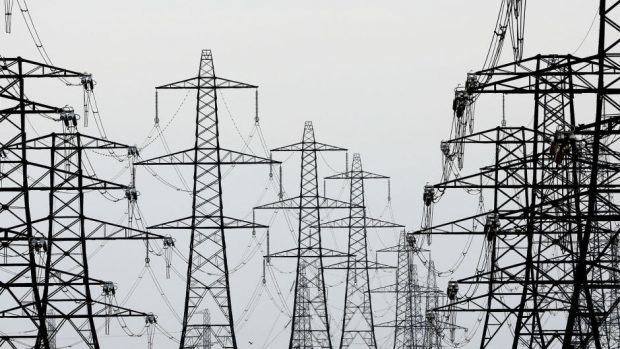 Local residents on Islay and Jura are to have their say on the delivery of a multi-million project in their communities.
Scottish and Southern Electricity Networks (SSEN) is preparing to carry out £1million upgrade works on the islands.
The investment comes as part of the firms north of Scotland resilience plan, where they have committed to improving the quality of supply to homes and businesses in rural communities where power cuts are experienced more than three times per year.
Initial works will see a £1million refurbishment on existing electricity poles on Jura during the summer months, with SSEN proposing to install an additional wooden pole overhead line circuit to improve the resilience of Islay's electricity network.
The proposed development on Islay would take place between Port Askaig and Port Ellen.
Information events are to be held in Bowmore and Craighouse, where an insight of the projects will be delivered.
Ross Fenton, head of region at SSEN, said: "This long-term investment in Islay and Jura reinforces our commitment to provide a safe and reliable supply of electricity to homes and businesses across the islands, targeting our investment towards improving network reliability in areas with the greatest potential impact and improvement for our customers.
"We'd encourage local community members to come along to the information events, meet our project teams and gain an insight into our proposed works to deliver a more robust electricity network and improve the service we provide to our customers."
The events are to take place in Bowmore Village Hall on Tuesda,, April 30, and Wednesday, May 1, with the project team visiting Jura Hall on Thursday, May 2.
All events begin at 1pm and will conclude at 8pm.