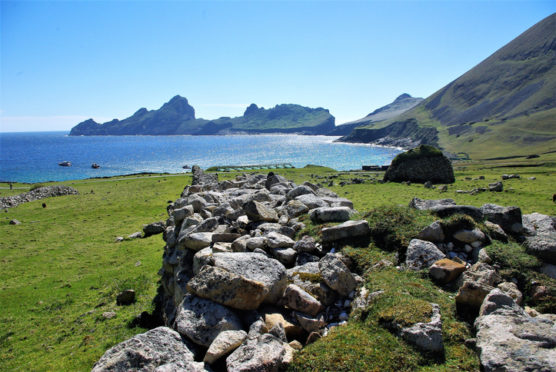 A visitor centre dedicated to the history, wildlife and geology of St Kilda has been given planning permission.
Plans for Ionad Hiort – the St Kilda Centre – have taken a significant step forward with the granting of planning approval in principle for the Geodha Sgoilt site in the Uig area of Lewis.
This applies to the first phase of the project – 'A Chiad Cheum' -which includes a flexible new-build visitor and research centre, office space and toilets with car parking and road access.
Iain Buchanan, chairman of Ionad Hiort, said: "This is an important milestone which has involved a great deal of preparatory work. It will give confidence to potential funders with whom discussions are continuing".
The first phase of the centre will offers a 'remote access' visitor experience to elements of the St Kildan cultural tradition and environment. It will also act as a research and curatorial base for year round activity.
A Chiad Cheum will reflect a central tenet of the Ionad Hiort project – the Gaelic heritage of St Kilda. It is anticipated that the next stage will include walkways, trails and viewpoints to explore the external environment.
The building is to be constructed at a cliff-top site about 41 miles (66km) east of the remote St Kilda archipelago.
Building on St Kilda's main island, Hirta, was previously ruled out because bad weather can restrict access to the small group of isles.
St Kilda is also a protected double Unesco World Heritage site.
Islanders abandoned the archipelago in 1930, and today Hirta is only occupied for a few months of the year by National Trust for Scotland staff and volunteers, scientists and Ministry of Defence contractors who operate a rocket testing radar.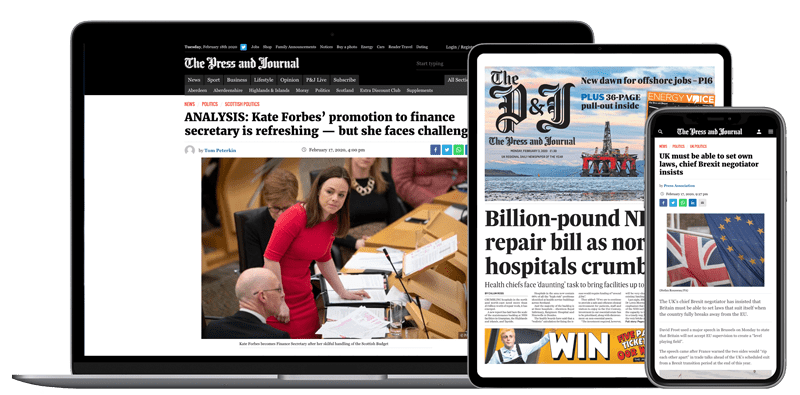 Help support quality local journalism … become a digital subscriber to The Press and Journal
For as little as £5.99 a month you can access all of our content, including Premium articles.
Subscribe