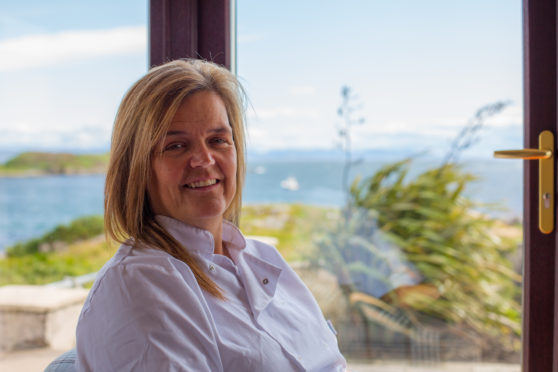 It is a tiny Argyll island, which is best known for its corncrake population and large sand dunes.
But now, Coll in the Inner Hebrides, with a population of just 150, could become famous for being the home of the tastiest breakfast in Britain.
Tigh na Mara Guesthouse in Arinagour has been shortlisted for the Tastiest Breakfast Award at Britain's premier annual awards for the industry.
The eviivo Awards, now in their sixth year, recognise the best of Britain's world-class, and world-famous independent accommodation – from bed and breakfasts and guest houses to vacation rentals and inns.
Recently announced, the eviivo Awards 2019 shortlist has seen Tigh na Mara, run by Paula Smalley, reach the final stages of the nomination process.
She said: "We have the traditional full cooked breakfast. But more and more people are going for something of a healthier persuasion. I like to do things a bit differently and change it about every so often to keep things interesting."
The three particular choices she has been shortlisted for include a potato scone stack with mushrooms, tomatoes and a poached egg; vegan French Toast with spices, banana and maple syrup; and scallops served with black pudding and bacon.
The application will be judged by a panel of industry experts before the winners are announced at the annual eviivo Awards dinner on October 15 at the Grand Connaught Rooms in Covent Garden, London.
Paula added: "We work so hard to give our guests a fantastic and unique experience. We are absolutely delighted."
Paul Saxby, events director at eviivo, said: "We are proud to be working with many of the finest businesses in Britain's vibrant hospitality sector.
"These are often small, family-run businesses that play a significant role in driving tourism and jobs to their local community."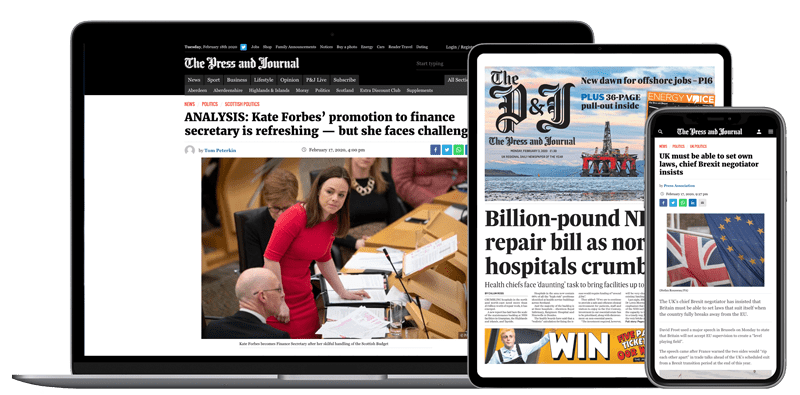 Help support quality local journalism … become a digital subscriber to The Press and Journal
For as little as £5.99 a month you can access all of our content, including Premium articles.
Subscribe