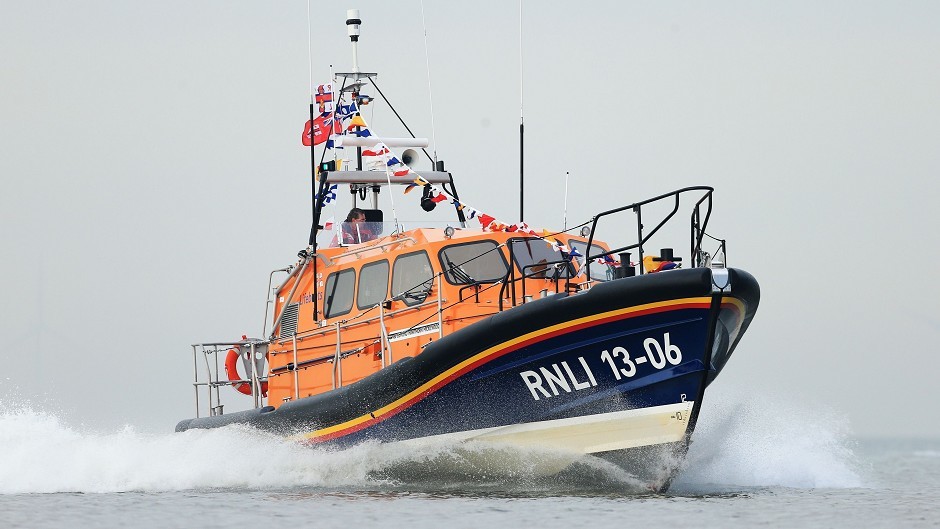 Barra lifeboat has this afternoon been launched to assist a yacht which is reported to be suffering from engine difficulties.
The RNLI crew were paged shortly before 1pm to assist the stricken vessel, located near the island of Mingulay, where they are currently assisting by towing the vessel into Castlebay.
All persons are reported safe and well aboard the vessel.