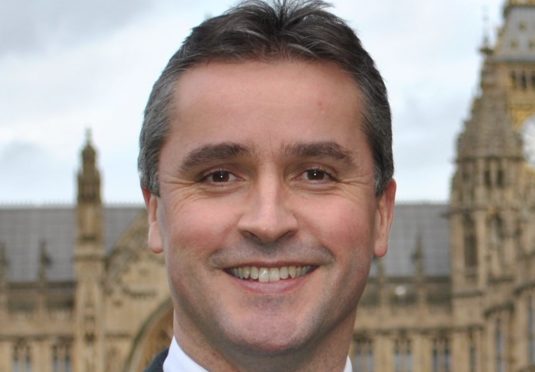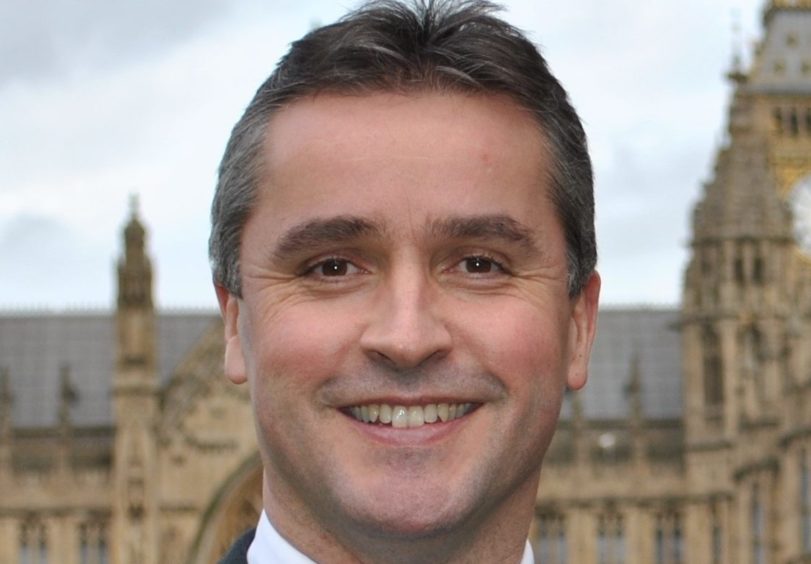 The "scunner factor" could be leading to a lack of interest in local democracy in the isles, according to a local MP.
The latest nomination process for community councils in the Western Isles has revealed a remarkable number of vacancies.
And now, SNP MP Angus MacNeil has called for community councils to be granted more powers, which could help battle the apathy.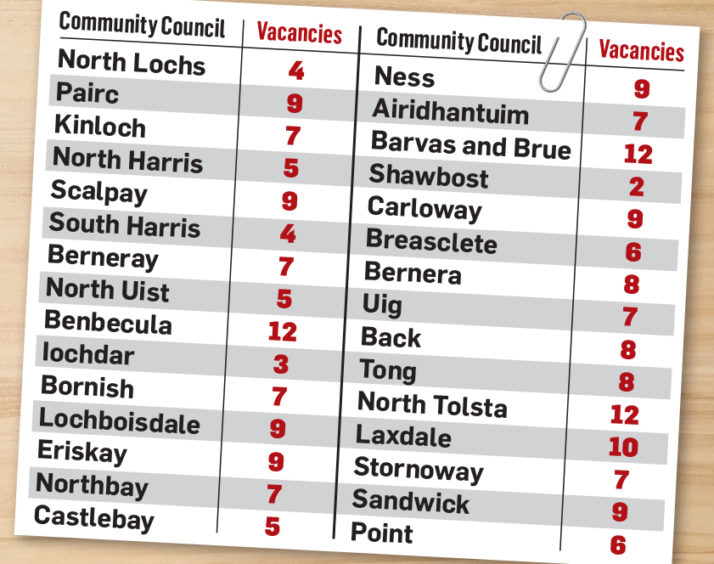 Every community council area should have a maximum of 12 members and a minimum of four. But when Western Isles Council issued a call for nominations, they discovered that three community councils had not received a single person coming forward to join.
Benbecula, North Tolsta and Barvas and Brue all have 12 spaces available.
Airidhantuim Community Council on Lewis has had five nominations with seven vacancies remaining. Current chairman Murdo Smith of Aisgeir said: "I would like to see more people getting involved. It brightens the discussion.
"A community council is there to do things that would enhance the community. If there is a lack of interest, certain things could be overlooked. The community councils could be doing things to enhance their areas."
Mr MacNeil, MP for the Western Isles, said: "I think many people take part in consultations with their local council, but the authorities then make conclusions that weren't expected.
"The answer to this (lack of interest) would be to make sure community councils get some power. For example, if community councils could decide when the street lights are switched on, that would be some way forward. Instead, such decisions are taken in Stornoway, which can be up to 120 miles away from the community concerned.
"Perhaps if people felt they were being listened to they would get more involved. It's the same all over Scotland. The 'scunner factor' with councils is high within communities."
He added: "Given this is a widespread trend, it clearly shows a problem with local democracy."
A spokesman for Western Isles Council said: "Community councils enable activities which promote the well-being of their communities.
"Community councils are the most local level of elected representation and can empower communities in realising their aims and aspirations."
To be eligible for election, a person must be 16 or older and resident in and registered on the electoral roll in the community council area to which election is being sought.
Nomination papers can be obtained from council offices. They should be returned by 4pm on Wednesday, October 9.