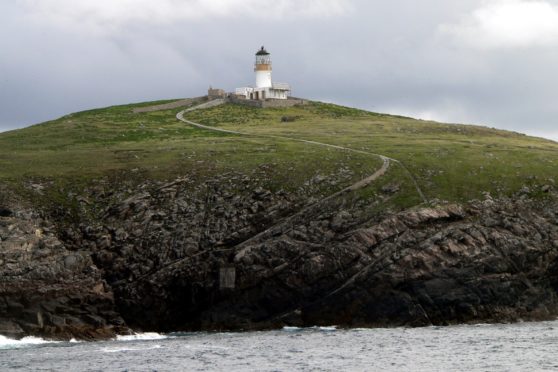 The home of the Flannan Isles' lighthouse keepers who inexplicably vanished 120 years ago has been rescued by the local community.
An Taigh Mòr (The Big House) in Breasclete, Lewis, was the onshore base for the lighthouse some 20 miles away across wild seas on the Atlantic coast of the Hebrides.
Princess Anne – who has a passion for lighthouses – gave royal approval to villagers completing a community buyout of the historic listed sandstone building which was built in 1899 as a shore base for the lighthouse keepers to the Flannan Isles.
She unveiled a plaque marking the handover, toured the house, and was pleased to visit a community-commissioned memorial to the keepers in the village.
Principal keeper James Ducat and his wife and four children resided at An Taigh Mòr when he went missing.
Unmarried Thomas Marshall occupied a room in the building.
Donald Macarthur, the third missing keeper, was local to the village of Breasclete. He was survived by his wife and two children.
They never returned home having eerily disappeared from the face of the earth, a mystery which has intrigued many over the past century.
The Taigh Mòr building has special significance, to not only lighthouse history, but also to the Breasclete where subsequent keepers and their families lived for up to seventy years following the tragedy.
Kenny Maclennan of the Breasclete community said: "This is a hugely significant step forward as we consider this historic building to be an integral part of our community.
"It is very appropriate that The Princess Royal, who is the patron of lighthouses and has a special affinity to Flannan Isles, was in Breasclete to mark this special occasion."
An Taigh Mòr was previously rented out as flats by Hebridean Housing Partnership (HHP), who inherited the building in 2006 after the transfer of social housing stock from Comhairle nan Eilean Siar (Western Isles Council).
The Scottish Government gave a £147,250 grant and funding from the council helped to purchase the building.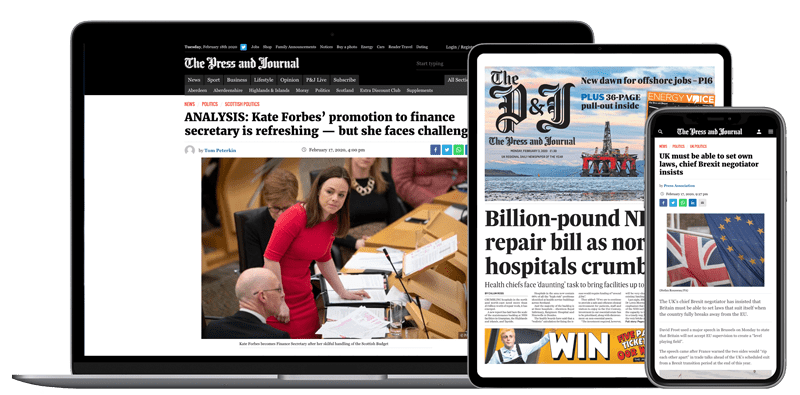 Help support quality local journalism … become a digital subscriber to The Press and Journal
For as little as £5.99 a month you can access all of our content, including Premium articles.
Subscribe