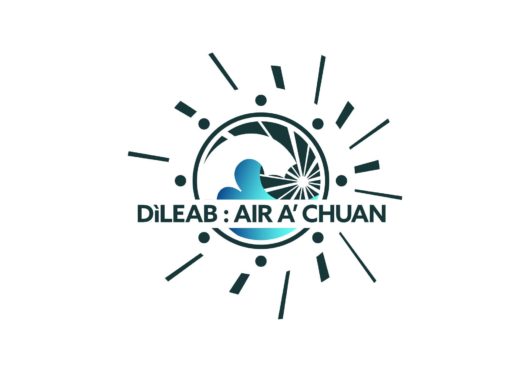 Children from the Western Isles have lent their voices to an album of songs all about life in their community.
The five specially commissioned songs will be aired for the first time during the launch of an EP entitled Dìleab – which was written by musician and composer Willie Campbell.
The proceeds will pay for other Western Isles pupils to take part in the project.
The EP features songs on the themes of emigration, the impact of war, the Iolaire tragedy and protest and politics – themes which have impacted the islands greatly.
Mr Campbell said: "The Dìleab EP is the culmination of many people's efforts.
"The contribution from the young people is to the fore across the collection of songs and their voices come across beautifully in the recordings.
"It was a privilege to be asked to write songs about the chosen themes, and I'm delighted with the final product which I hope people will enjoy listening to as much as I enjoyed taking part in the making of."
The group will also be taking its music to the Celtic Connections music festival in Glasgow at the start of 2020.
A notice on the group's website announced the news.
It said: "Pupils from across the Western Isles will be joining Mr Campbell and other island musicians in an unforgettable evening of music."
The evening will show off two of the five commissioned songs at a concert on January 17.
Sgoil Lionacleit Pipe Band, members from the Nicolson Institute Wind Ensemble, the Sir E Scott senior choir, soloists, dancers, musicians and choral singers from the four secondary schools in the Outer Hebrides will be joined by Mr Campbell, Ceitlin Lilidh and Padraig Morrison.