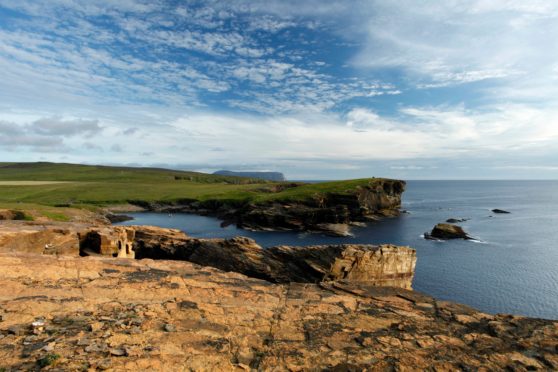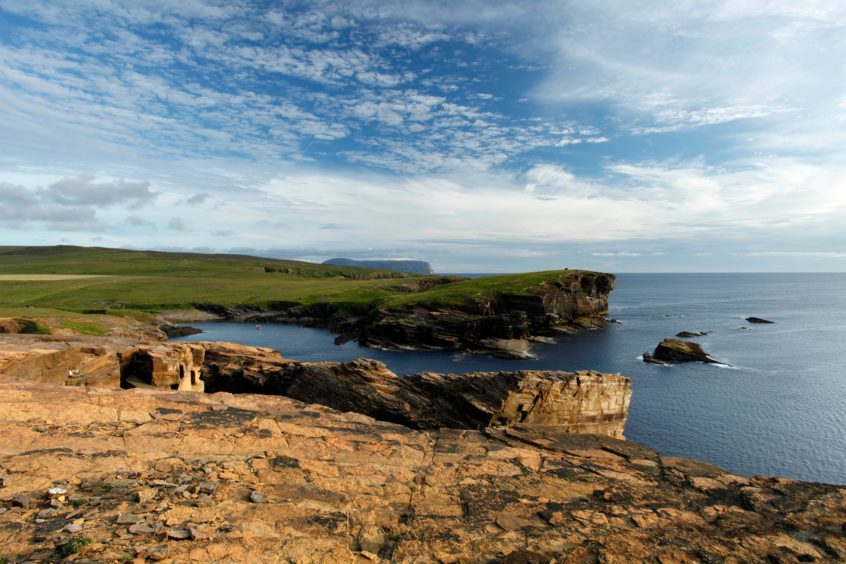 With high employment levels, low crime rates and a stunning coastline, Orkney has once again been named the best place to live in Scotland.
The islands have retained the title for the eighth year running in the Bank of Scotland Quality of Life survey.
They have also been hailed for their strong exam results, small primary class sizes and overall citizen healthiness.
In addition, more than 88% of its residents are in work – well above the 74% Scottish average.
The rankings were generated by Bank of Scotland, taking into account 26 different factors – causing areas including Aberdeen and Moray to rise up the league table.
But James Stockan, Orkney Islands Council leader, said there are still improvements to be made.
"Orkney does particularly well in the assessments but there are many underlying things," he said.
"We have real challenges with our lack of ferry services to our islands. We have the poorest connectivity for digital in the country.
"We also have some excellent factors and the biggest strength we have in Orkney is our community. Everyone supports each other which is absolutely fundamental to well being."
For the first time, the research has taken into account the factors important to first-time buyers including affordability, safety and access to green spaces.
This caused East Renfrewshire to jump from 13th to second, while Shetland has fallen one place to third.
Aberdeenshire and the Western Isles placed sixth and seventh respectively, while Moray ranked 12th.
Some areas in the north did slip however, with the Highlands falling from 12 to 15 and Argyll and Bute dropping from four to 25.
One of the largest rises on the table was experienced in Aberdeen, which leapfrogged from 16 to eight.
Jo Robinson, VisitScotland regional director, said: "The city has a great story to tell and is a brilliant place to live.
"It has a rich heritage and fascinating cultural story, with its own Doric dialect as well as a strong local food and drink offering and a warm welcome from the locals.
"There has been an amazing amount of investment in the city with P&J Live, the refurbished Art Gallery and Music Hall opening in the last 18 months, all adding to the city's appeal."
The top five Scottish locations have all featured in the UK top 100.
Nationally, East Hertfordshire in the east of England took the top spot – rising from 14th place last year.
Bank of Scotland managing director Tara Foley said: "The Scottish locations that make it into the UK's top 100 showcase the diversity of Scotland from the dramatic beauty of its remote islands to the impressive architecture of its historical cities and easy access to green vast space and rich country parks from the surrounding suburbs."