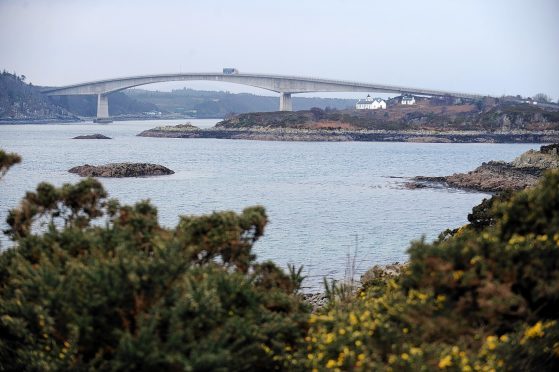 People living in the area around a planned £80million fish feed plant on Skye are being given the opportunity to comment on the proposal at drop-in sessions next month.
The proposed Marine Harvest plant at Kyleakin quarry would create 55 full-time, permanent jobs.
The project follows the successful development of a similar facility in Norway.
The Skye plant would serve Scotland, Ireland, Norway and the Faroes, and the company is confident it will provide a significant boost for the local economy – as was the case in Norway.
Marine Harvest managing director Ben Hadfield said: "Our feed plant at Bjugn has been hugely beneficial for the local community there, providing well paid jobs, and generating further employment with suppliers and contractors."
Around 150 people attended the first round of drop-in sessions in April and the June events forms the next stage in the consultation process.
They will be held at Kyle Free Church Hall on Tuesday June 28 and at Kyleakin Village Hall on Wednesday June 29.
Both will run from 11am until 8pm and will include opportunities to visit the proposed site.
The exhibitions will outline the results so far from the various environmental studies Marine Harvest Scotland have carried out to assess the suitability of the site.
Comments on the application can be made on a feedback form at the exhibition or by e-mail to environment@marineharvest.com within 14 days of the exhibition.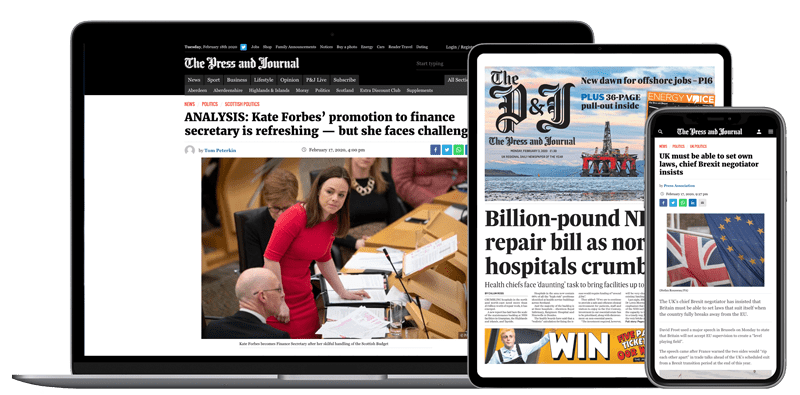 Help support quality local journalism … become a digital subscriber to The Press and Journal
For as little as £5.99 a month you can access all of our content, including Premium articles.
Subscribe