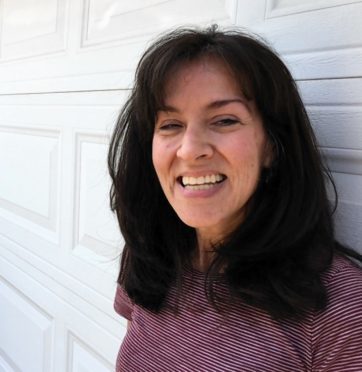 A creative American who used memories of trips to Scotland for her entry to a writing competition has scooped the top prize.
Hannelore Moore, from Virginia, was revealed as the winner of the Castle to Cathedral to Cashmere project's short story competition yesterday.
The civil servant – who has never visited Moray – impressed judges with her tale of Major General Andrew Anderson, who was born poor in Elgin but became an Army legend.
Competition organiser Jim Royan revealed the result at Elgin Library last night, as the annual Spirit of Moray Book Festival got under way.
Ms Moore was unable to attend, so it was left to runner-up Donald Macaulay, from Fochabers, to celebrate the culmination of the contest.
He scooped a £150 for coming second with a story about life in Elgin in the immediate aftermath of the Battle of Culloden in 1745.
Mr Macaulay, who teaches at a school in Banff, said he found writing his story an "enjoyable challenge".
He added: "I had never done that kind of writing before, or entered a competition like this.
"I greatly enjoyed going to the library and researching bits and pieces, and learning more about Elgin in the 18th century."
Mr Royan set writers the task of creating an original short story of no more than 3,000 words.
Civil servant Ms Moore's entry triumphed over 70 others submitted from across the world.
She won £350, and her piece will be published on the Castle to Cathedral to Cashmere website.
The amateur scribe used memories from trips to Scotland to bring her story to life.
The Castle to Cathedral to Cashmere project aims to link three of Elgin's best-known landmarks via a tourist trail.
The book festival will run at Elgin Library until Saturday.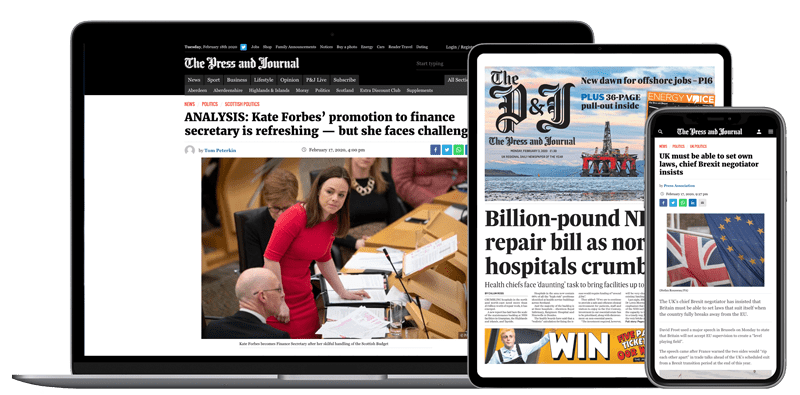 Help support quality local journalism … become a digital subscriber to The Press and Journal
For as little as £5.99 a month you can access all of our content, including Premium articles.
Subscribe