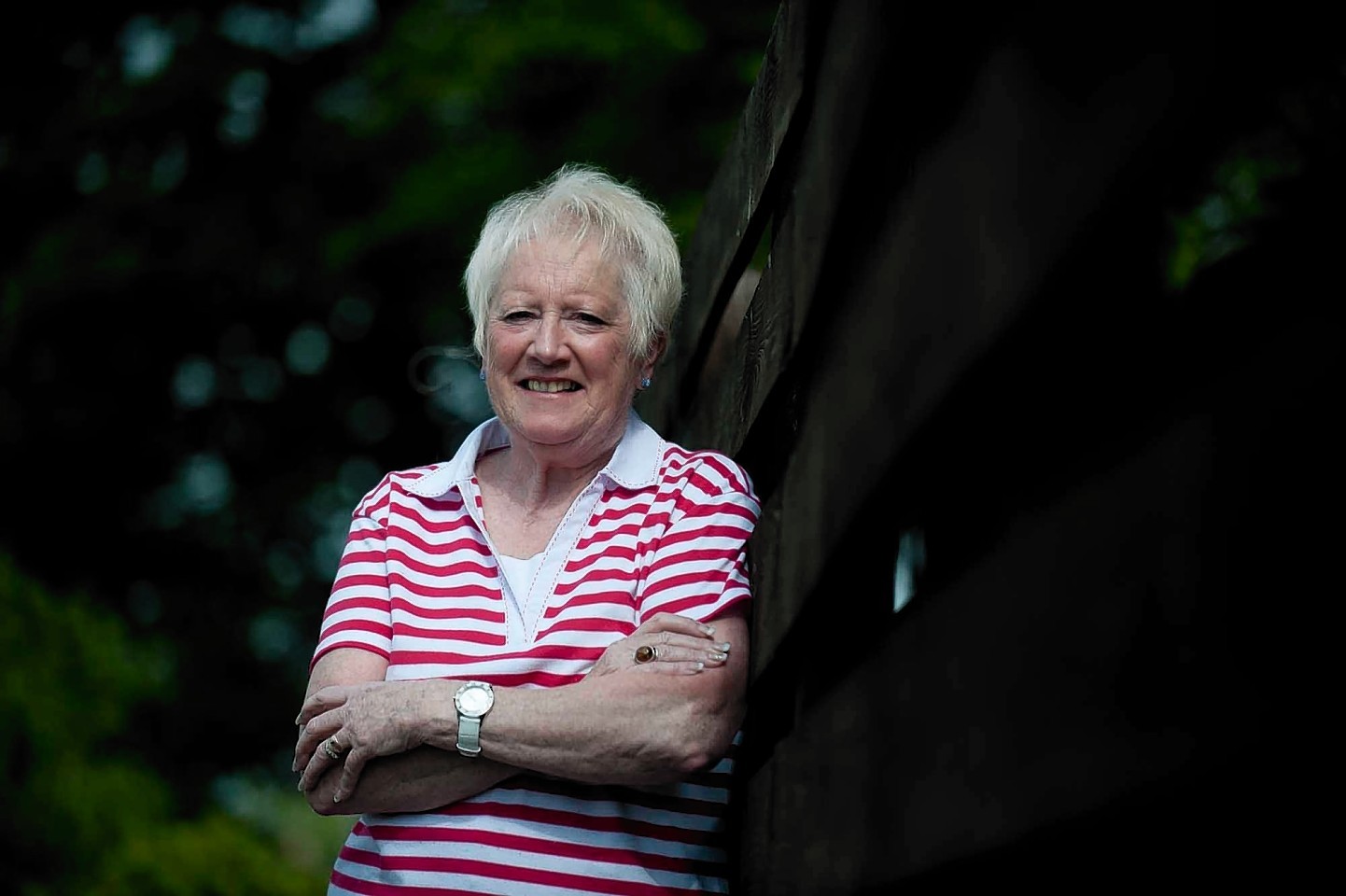 A Moray pensioner's recollection of meeting The Beatles in the swinging 60s has been published in a new book about the Fab Four.
A "cheeky" John Lennon leaned out of a window at student nurse Adeline Reid while theatrically clutching his chest, and asked her to take his pulse.
The encounter took place when the Merseyside musicians were playing their first ever Scottish gig, at Elgin's Two Red Shoes ballroom, in early 1963.
While Mrs Reid was "embarrassed" by the group's attention at the time, the meeting became a source of pride when they hit the big time just a week later with the release of Please Please Me.
Yesterday, the Keith retiree reflected on how "lucky" she was to have her own personal memory of the pop legends.
She said: "I was in my late teens and stayed at a bed and breakfast near the Two Red Shoes, while studying at Dr Gray's Hospital in Elgin.
"Next door, there was a boarding house where a lot of the acts that played there stayed.
"That day, The Beatles were all hanging out of a window there – with John Lennon nearest to me.
"He held his hand to his heart, saying 'nursie, nursie',
"They were cheeky boys, we were not used to that kind of guy up here, they were forward."
At that point, Mrs Reid's landlady spared her blushes by appearing and reprimanding the four future superstars.
Her account has now been compiled in Richard Houghton's new book, The Beatles – I Was There, which is made up of hundreds of other fan's stories detailing the early years of the band.
As a student nurse, Mrs Reid was unable to afford the ticket price of six shillings – £18 today – so had to miss out.
She added: "They weren't famous then, but the following week everyone knew who they were.
"After that, I wished I had taken John Lennon's pulse when he asked."
While staying near the Two Red Shoes, Mrs Reid also encountered songstresses Lulu and Anita Harris.
Mrs Reid continued working as a nurse until her retirement, and founded the Keith Cancer Link charity more than 30 years ago.
The organisation helps cancer patients get to and from hospital appointments, and Mrs Reid received an MBE for her efforts last year.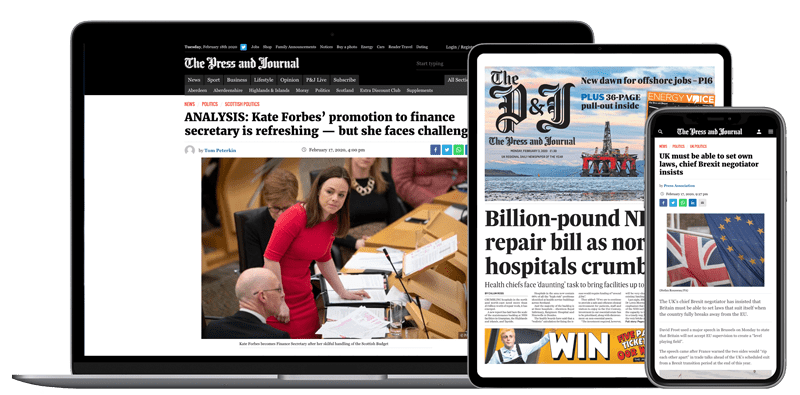 Help support quality local journalism … become a digital subscriber to The Press and Journal
For as little as £5.99 a month you can access all of our content, including Premium articles.
Subscribe