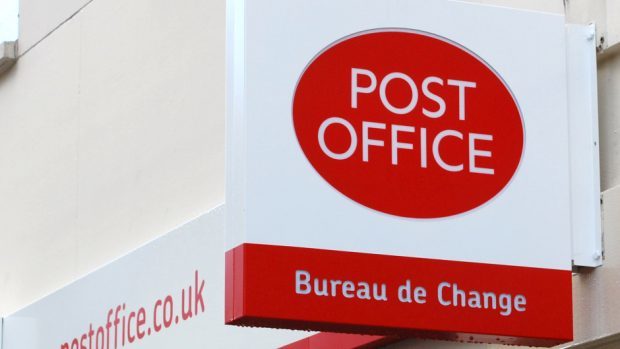 Fears have been raised about the long-term future of the post office in a Moray village.
The postmaster in Portessie has resigned, meaning services will not be available for residents from Monday, December 5.
Users of the branch have been assured the closure is temporary with the Post Office already working to secure new premises – but doubts have been raised about how long the wait will be.
North-east MSP Peter Chapman said: "In correspondence, the Royal Mail has described the closure as temporary, but has also said the postmaster has resigned and the existing premises on Samson Avenue will be withdrawn from post office use.
"I think people will want a greater degree of clarity as to what kind of service the community can expect in future.
"For many, a journey to Buckie or Findochty to access post office services will be far from ideal and for some, it will simply not be possible."
Yesterday a spokesman for the Post Office explained that steps were already being taken to find a new branch in Portessie.
He said: "Following the resignation of the postmaster and withdrawal of premises for post office use, Portessie Post Office will close temporarily on Monday, December 5.
"We would like to reassure customers that we are working hard to restore the service to the community as soon as possible and are committed to maintaining services in the area."