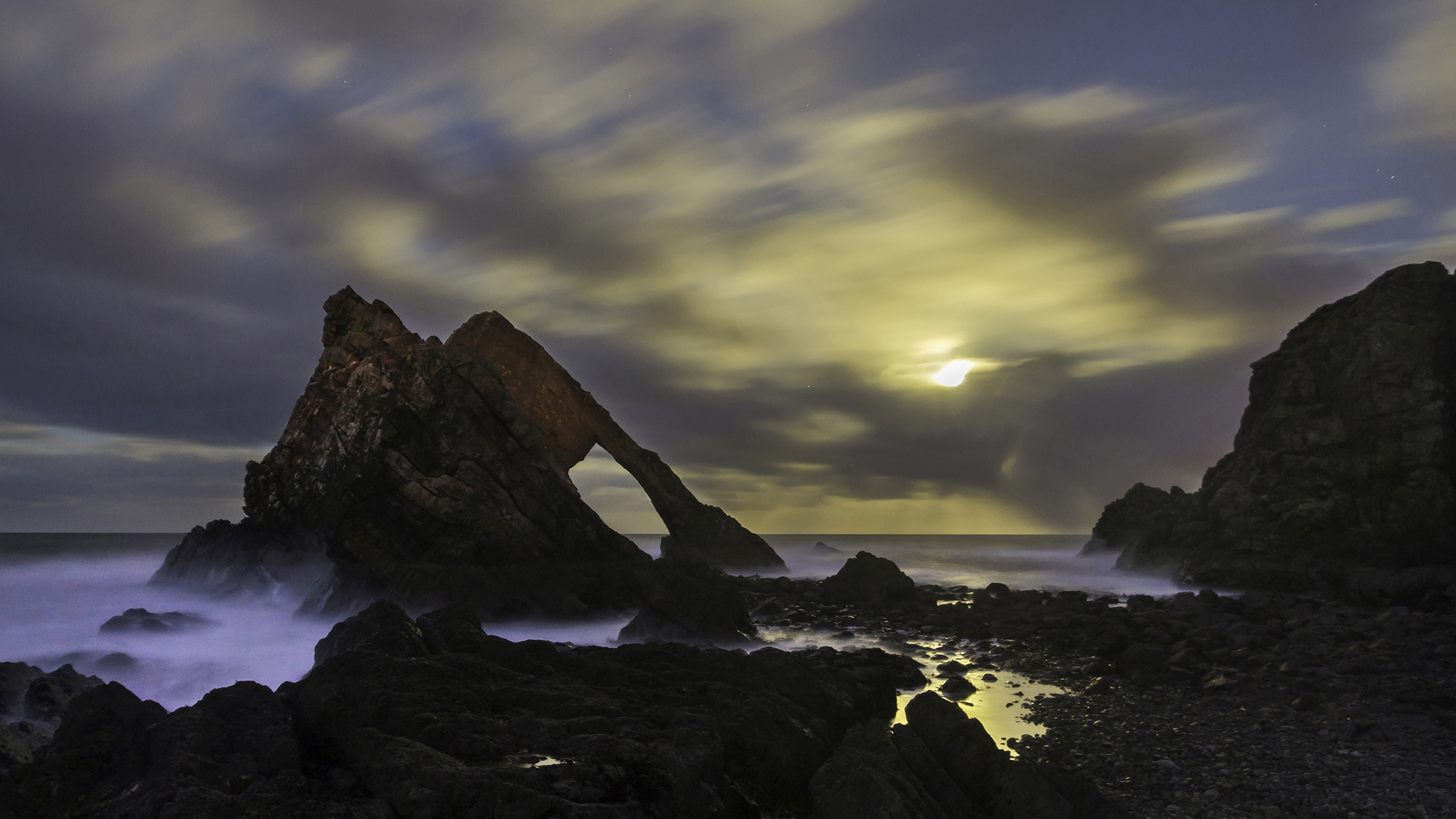 Visitors from far and wide will descend on the north-east coast to stroll along a route which has been hailed as "one of the world's most scenic".
The Six Harbours Walk takes participants along the seafront from Buckie to Portsoy and offers up some stunning sights, including Portknockie's Bowfiddle Rock and Cullen's sprawling beach.
Last year's effort attracted hundreds of people, including visitors from New Zealand and Italy.
The Buckie Rotary Club has been organising the outing for almost 20 years, and members hope this year's edition will carry the same international appeal.
Bill Greig yesterday issued a rallying call for local people to join them on the 16-mile clifftop jaunt as well.
Mr Greig said: "We had between 500 and 600 people last time, and are hoping for a similar number of entrants this year.
"People come here from all over the UK to take part, and I know some who have come from Italy four years on the trot for it.
"Last year we had people from New Zealand join us as well, who said it was really beautiful.
"It has been listed in guide books as one of the top 10 most scenic walks in the world, it's really getting a good reputation."
After leaving via Buckie's harbour, the hordes will pass through ports at Findochty, Portknockie, Cullen, Sandend and Portsoy before returning along the same route.
The Six Harbours Walk began life in 1999 and has since raised tens of thousands of pounds for charity.
This year's main recipients will be the Mercy Ships organisation, which sends "floating hospitals" to provide free medical care in some of the world's poorest countries.
Cullen's Castle Hill Project – a scheme aimed at restoring a historic vantage point overlooking the village – will also benefit.
Money will also go towards the North East Sensory Services and MacMillan Cancer Support charities.
The event has been arranged to coincide with the Buckie Summer Show on Sunday, April 30.
The crowds will gather at the town's Cluny Square at 10am before setting off.
People can register to take part by calling 01542 831402 and asking for an application form, though walkers are encouraged to join on the day too.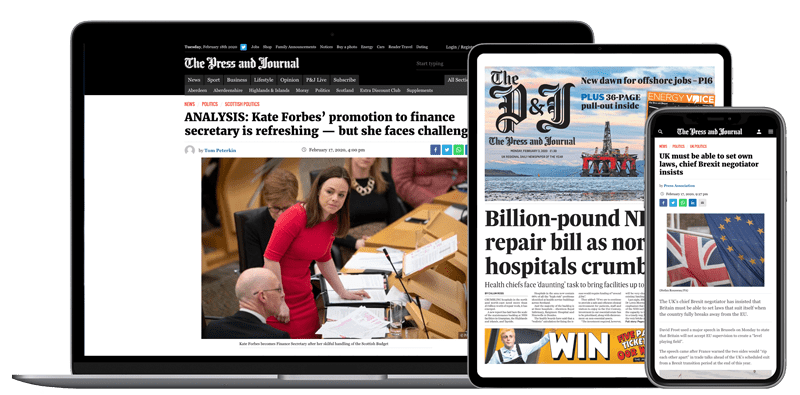 Help support quality local journalism … become a digital subscriber to The Press and Journal
For as little as £5.99 a month you can access all of our content, including Premium articles.
Subscribe