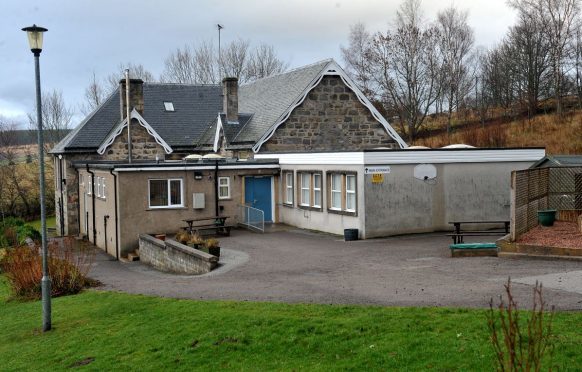 A tiny Speyside school will not reopen after the summer, after the last few pupils moved elsewhere.
Only five students attended classes at Inveravon Primary School before the beginning of the break.
However, due to the low numbers, parents have instead opted to send their children to Knockando Primary School more than six miles away.
It means there are no pupils enrolled for lessons for the beginning of the new term next week with staff also moved elsewhere.
Options for the building, which has been a school since the 18th century, will now be considered by Moray Council in the coming weeks.
And Speyside Glenlivet councillor Derek Ross, who is a former teacher, hopes one day lessons can return to the building, which is near the banks of the River Spey.
He said: "It's sad when there's no young people in the area anymore. We have to guard against the uncertainty that the threat of closures can create.
"I know that in this case parents have chosen to move their children but perhaps some of that was because of uncertainty about the school's future.
"The important thing is that the school is not being closed at the moment, it's being mothballed. I hope it can find some kind of community use in the short term.
"You never know what might happen in the future though – there might be an influx of people to the area or a large housing development. We should keep the option of the school returning."
A Moray Council spokesman said: "Given the low numbers at the school, current parents have decided to seek placings for their children at Knockando Primary.
"The council has supported these requests and provided transport. Staff have been redeployed within the school system locally.
"A report will be submitted to councillors early in the next session setting out options for the school's future."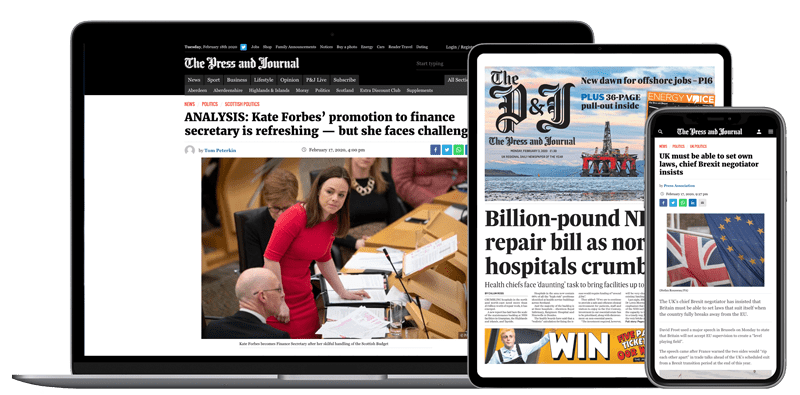 Help support quality local journalism … become a digital subscriber to The Press and Journal
For as little as £5.99 a month you can access all of our content, including Premium articles.
Subscribe