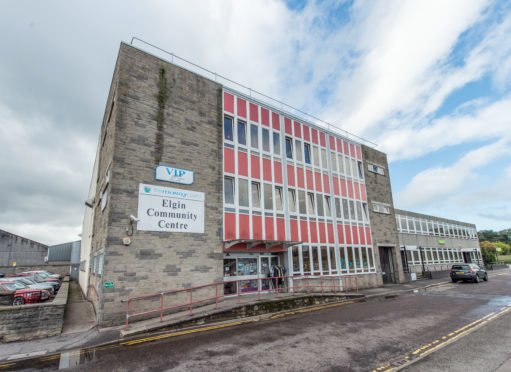 Moray Council has delayed making a decision about some of its most controversial budget cut proposals until the New Year.
Councillors met yesterday for high level talks aimed at thrashing out an agreement over money-saving proposals sent out for public consultation back in October.
But after protests and opposition from a number of elected members, a decision on the future of Elgin Community Centre and the hours worked by school cleaners was deferred until January.
The proposed cuts aim to save the cash-strapped local authority more than £5 million over the next financial year.
Among the most controversial are reducing library opening hours and closing Elgin Community Centre, the Cooper Park Bowling Pavilion and the Falconer Museum.
The council hopes it can make further savings by cutting the hours of school cleaners by 18%.
During yesterday's meeting, Conservative councillor Marc Macrae highlighted the need to save school cleaners.
He said: "Having children at school myself I know the importance of clean schools.
"Last year we saw several schools forced to shut down for deep cleaning to stop the spread of infections and yet this year the SNP propose a budget cut to reduce school cleaning hours.
"From a public health point of view we oppose this in the strongest terms and while it has only been deferred at present we will continue to highlight the negative effects this saving may bring."
Independent councillor George Alexander said he believed the decisions taken at yesterday's meeting had only "delayed the inevitable".