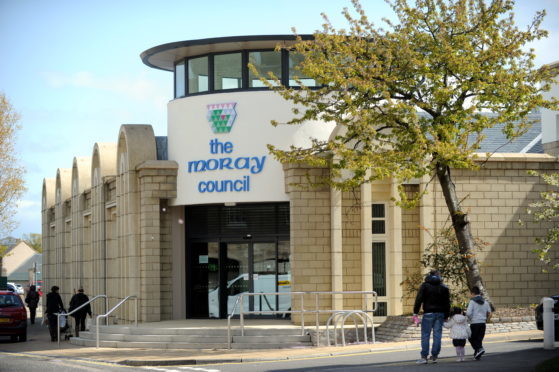 Moray Council's SNP administration is being pressed to write to the Scottish Government to warn of the "unprecedented strain" on services expected to be made by "devastating" cuts.
Fears have been raised that the authority may not be able to balance its budget for the next year with an estimated £8million worth of savings still needing to be identified.
Further talks are due to take place within the chambers this week as councillors try to agree cuts.
However, Conservative members are demanding a letter also be written to the government's Finance Secretary, Derek Mackay, to object to the steps which need to be taken.
Last night, council leader Graham Leadbitter explained he had already written to the minister earlier this month to explain the impact cuts could have and called on Tory members to put pressure on MSPs from their own party to back tax proposals at Holyrood that would generate extra income.
He said: "A letter has recently been sent to Derek Mackay which was agreed at a meeting of council leaders, which included the Conservatives.
"I hope they will also contact their own MSPs to drop their tax cut proposals for the Scottish Government's budget, which would generate about £500million for the country."
This week the council will debate a motion from Conservatives Ray McLean and Marc Macrae who have warned that more money needs to be allocated to the council in order to maintain "vital" local services.
A statement from both councillors said: "The cut in core funding will have a devastating impact on communities."
The duo wants the authority to write to the government to object to the latest financial package proposal – which has led the council to consider shutting Elgin Community Centre and offloading the museum service as well as reducing library hours, litter collections and street sweeping and introducing a charge for garden waste collections.
George Alexander, leader of the Councillors Open Group, has encouraged Mr Leadbitter to publish the letter he sent to Mr Mackay following this week's talks.
He added: "The Scottish Government continue to dress it up as more money for councils. I don't deny that but so much of it is ring fenced for specific things that it leaves very little choice about where we spend it, which is why the news is going to be so bad this year."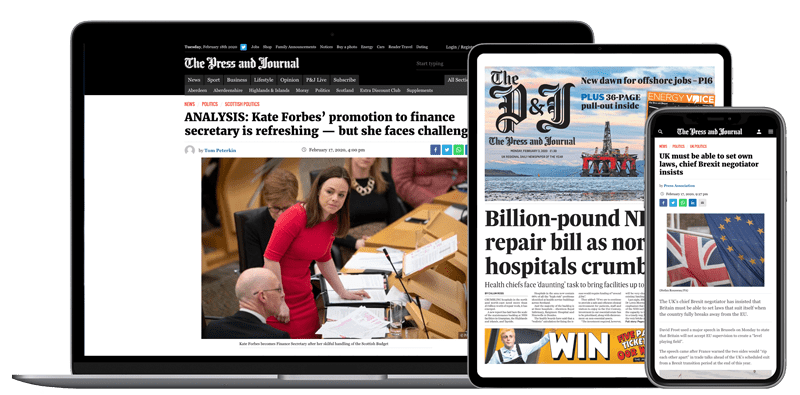 Help support quality local journalism … become a digital subscriber to The Press and Journal
For as little as £5.99 a month you can access all of our content, including Premium articles.
Subscribe