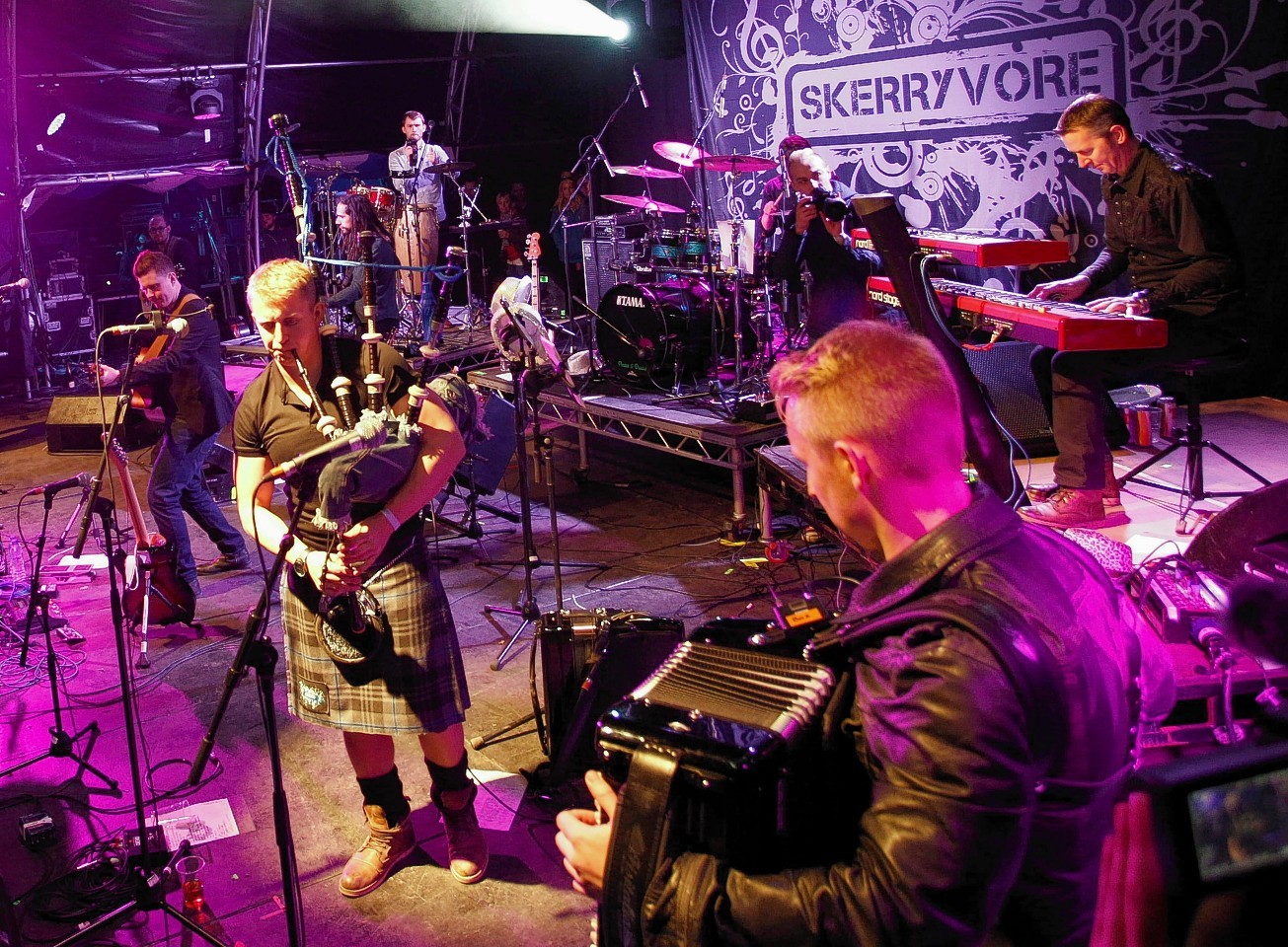 A concert series on Speyside devised to showcase traditional music from across Scotland has unveiled its biggest ever line-up.
The Arc Sessions was created four years ago in Fochabers to celebrate the village's affinity with the genre as well as encourage a new generation of talent.
Packed audiences have enjoyed world famous acts in the atmospheric surroundings of the refurbished Public Institute during that time.
Now organisers have unveiled 2019's schedule of performers – including Dougie McLean, who penned the anthemic Caledonia, and Skerryvore and Speyfest founder James Alexander.
Mhairi Marwick, who established the concert series, explained the event had gone from strength-to-strength since its formation and revealed the attraction of playing in the village has proved a draw for performers.
She said: "Fochabers is very small but it's very special. It's got a huge traditional music scene that started with James Alexander and Speyfest and has run through different things.
"I just think that people are really up for it – acts travel from all over to play which just shows what a draw that it is.
"If you were to see some of the acts elsewhere then you would probably expect to see them in a theatre like Eden Court. It's really good they still want to come to a village hall, which is how folk music started."
This year's line-up will begin next month with the Gary Innes Band before Oracdian duo Saltfishforty.
Skerryvore return to the venue after a sold-out performance last year ahead of Dougie McLean and Manran, who will perform at the Arc Sessions for the first time.
The programme concludes with two performances from James Alexander and friends Trail West from Tiree.
All of the performers will be supported by local talent on the night.
Miss Marwick added: "Encouraging new performers is integral to everything we want to do. There is such an interest in traditional music in the area – giving them an opportunity to play in front of a live audience is really important."
The eight concerts in the Arc Sessions will begin on February 23 and conclude on December 7.
Tickets can be bought from Christie's Chemist in Fochabers of online at www.thearcsessions.com