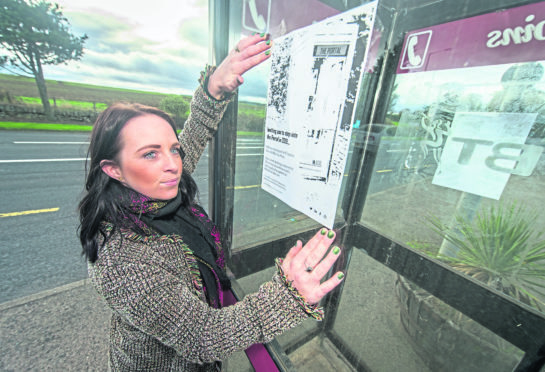 A Moray arts charity is preparing to launch a pilot project to help those recovering from addiction issues.
Moray Arts Development Engagement (Made) is seeking people in drug and alcohol recovery to take part in the new scheme.
The project, which has been entitled S.Print and is being supported by Moray Drug and Alcohol Partnership, involves nine sessions of print-making followed by classes to explore the benefits of combining mental and physical exercise.
Made was established to try and create more opportunities locally for people to get involved with arts projects.
Director Stacey Toner said: "We're also encouraging those who want to get involved with the latest project to come along with a friend, spouse or relative.
"We want it to be a great opportunity to try new things, work with a professional artist and meet others with similar experiences."
Anyone interesting in taking part in the project should contact Made by e-mailing stacey@morayartsdevelopmentengagement.org