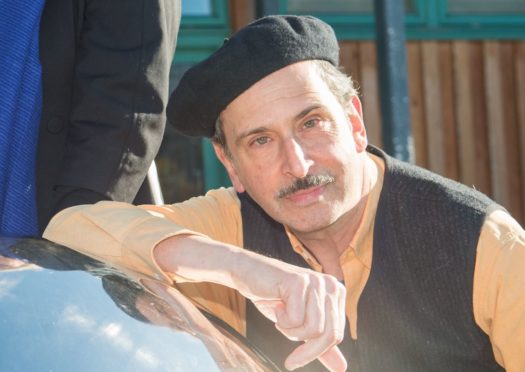 The founder of Moray's only dedicated arts venue has stepped down from its board.
Randy Klinger was instrumental in helping to establish the Moray Art Centre in 2007.
Since then, the artist has remained heavily involved with the organisation's Findhorn-based venue as a member of the board.
However, Mr Klinger has now decided to step down from the post in order to devote more attention to his own creative works.
Chairman Bill Austin said: "It's with regret that our founder and the artistic inspiration behind the centre has retired from the board.
"Randy will continue to support the centre in a consultancy and ambassadorial role.
"He intends to develop his own career as an artist. He has arranged a series of three exhibitions during the coming year and has described this as 'a growing and absorbing commitment'."