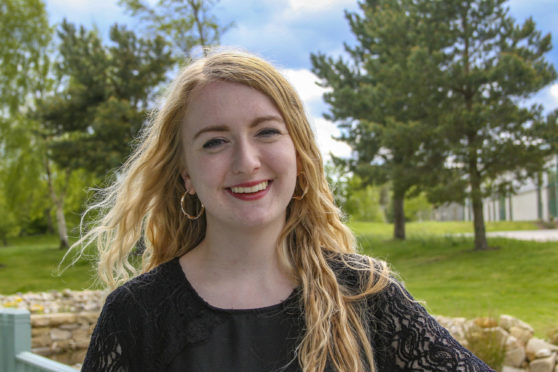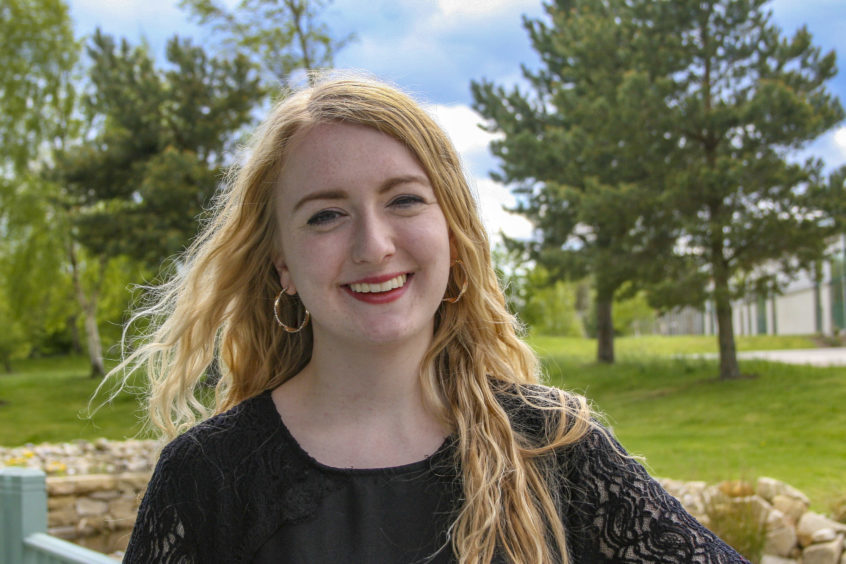 A recruitment event next month will aim to pair up north-east businesses with young people looking for work.
The Retain in Moray session is aiming to showcase opportunities across various sectors in the region to prospective employees.
The event, which is hosted by Moray College UHI, debuted last year and is returning after proving popular with firms and job seekers.
Sarah Baxter, manager of organisers DYW Moray, said: "It is essentially run a bit like a 'meet the buyer' event, except we are inviting young people to attend where they could potentially be meeting their future employer.
"The employers will have stands that will showcase their business and the opportunities and young people should come armed with their CVs, an open mind and a positive attitude.
"The idea is to showcase what a wealth of employment and training opportunities there are available throughout the region."
Opportunities expected to be showcased include apprenticeships and trainee positions.
A brain drain of talent leaving Moray has been highlighted by various agencies with initiatives to make the region more attractive to young people expected to form part of a £200million growth deal bid for the area.
The event will run at Moray College UHI from 4pm to 7pm on April 16. Businesses interested in taking part should e-mail sbaxter@dywmoray.co.uk.